Educate Before You Medicate 
Educating people about the transformation process from seed to usable medicine - one of the most challenging projects I have worked on, a lot of uncharted territories led to great discoveries. Being able to utilize different techniques such as videography, photography, video editing, stop motion, audio compositing, audio narration, and simply story telling. I completed this video in a 10 week time-frame - the end result was satisfying, and entertaining.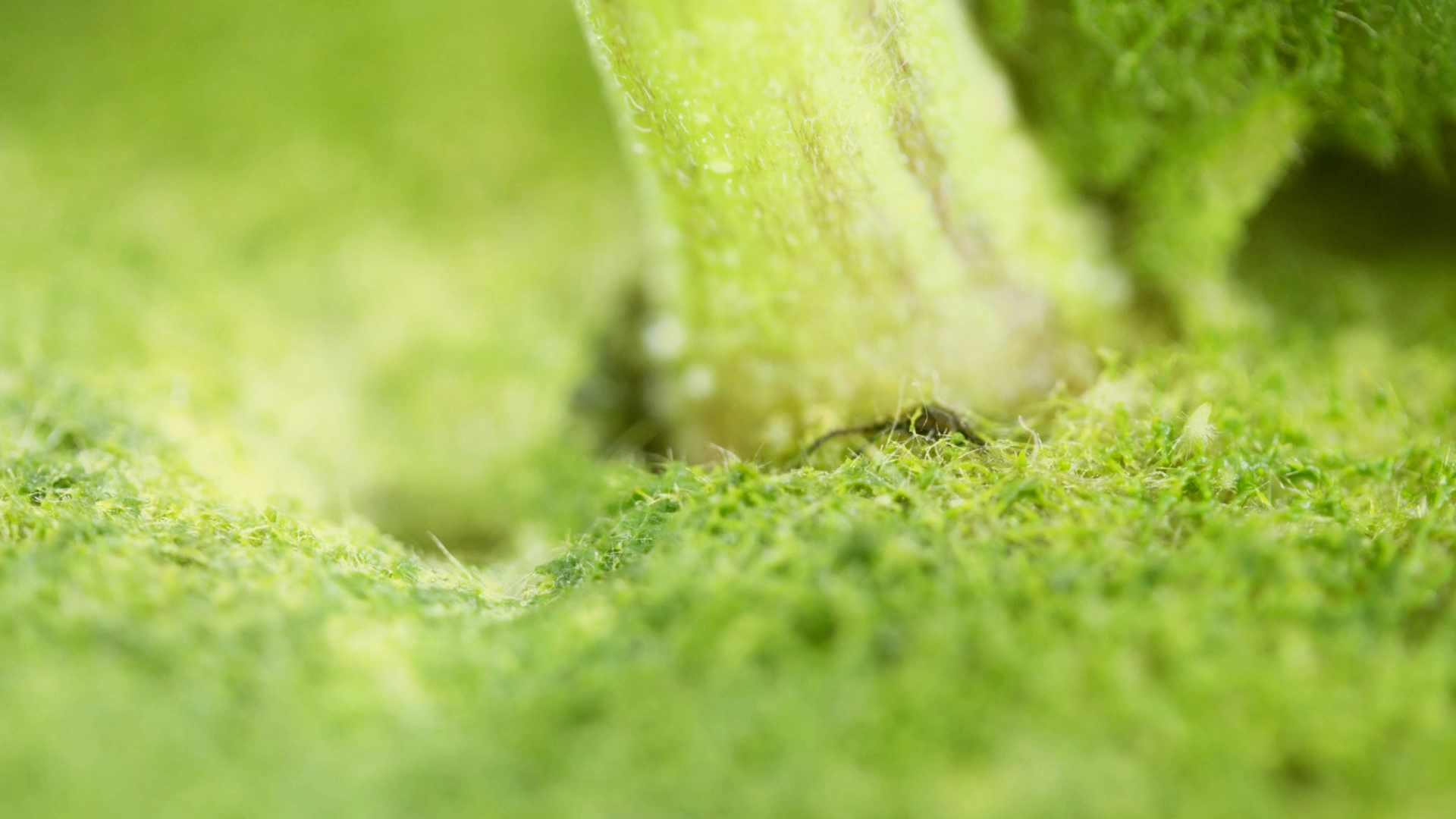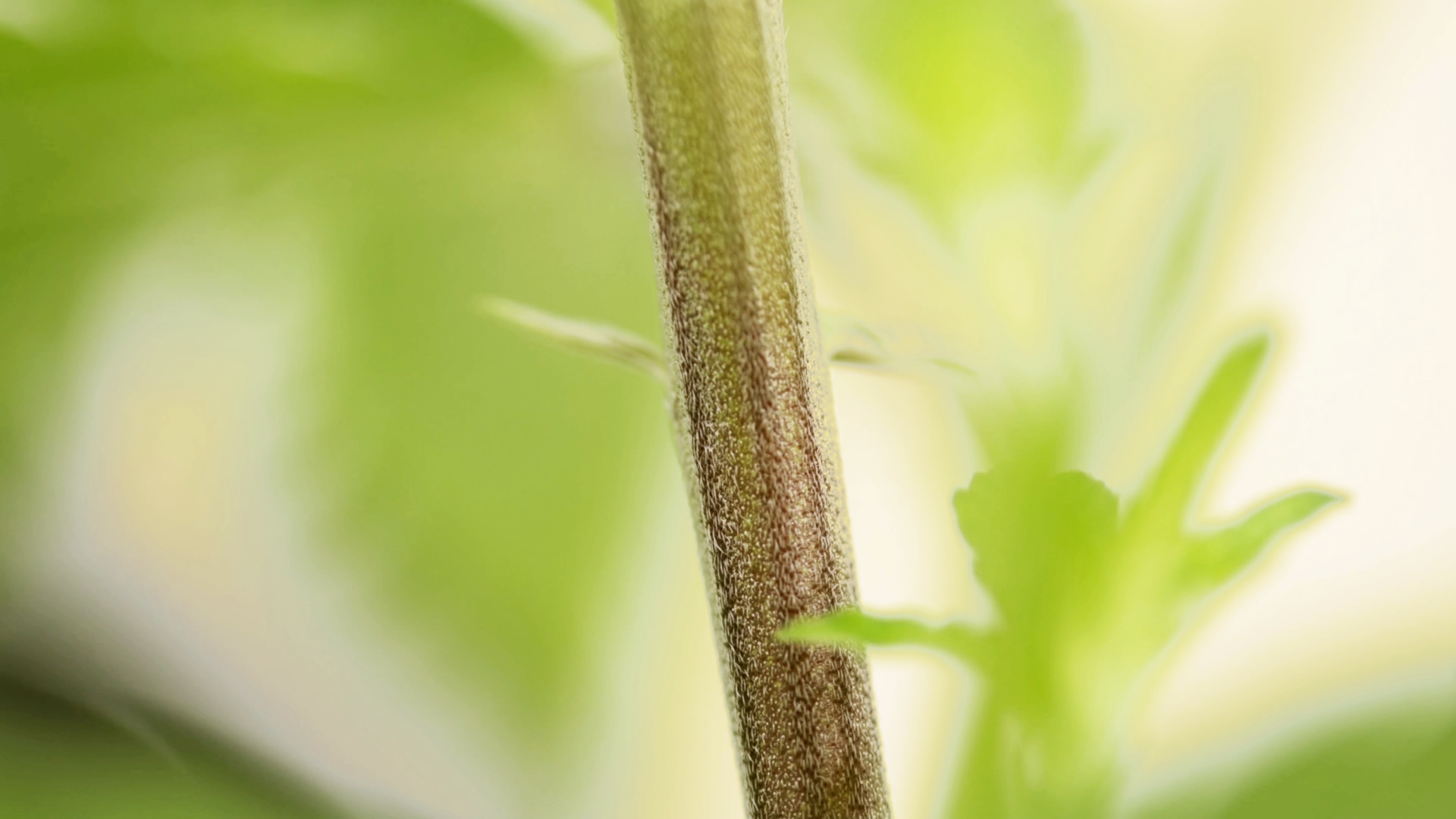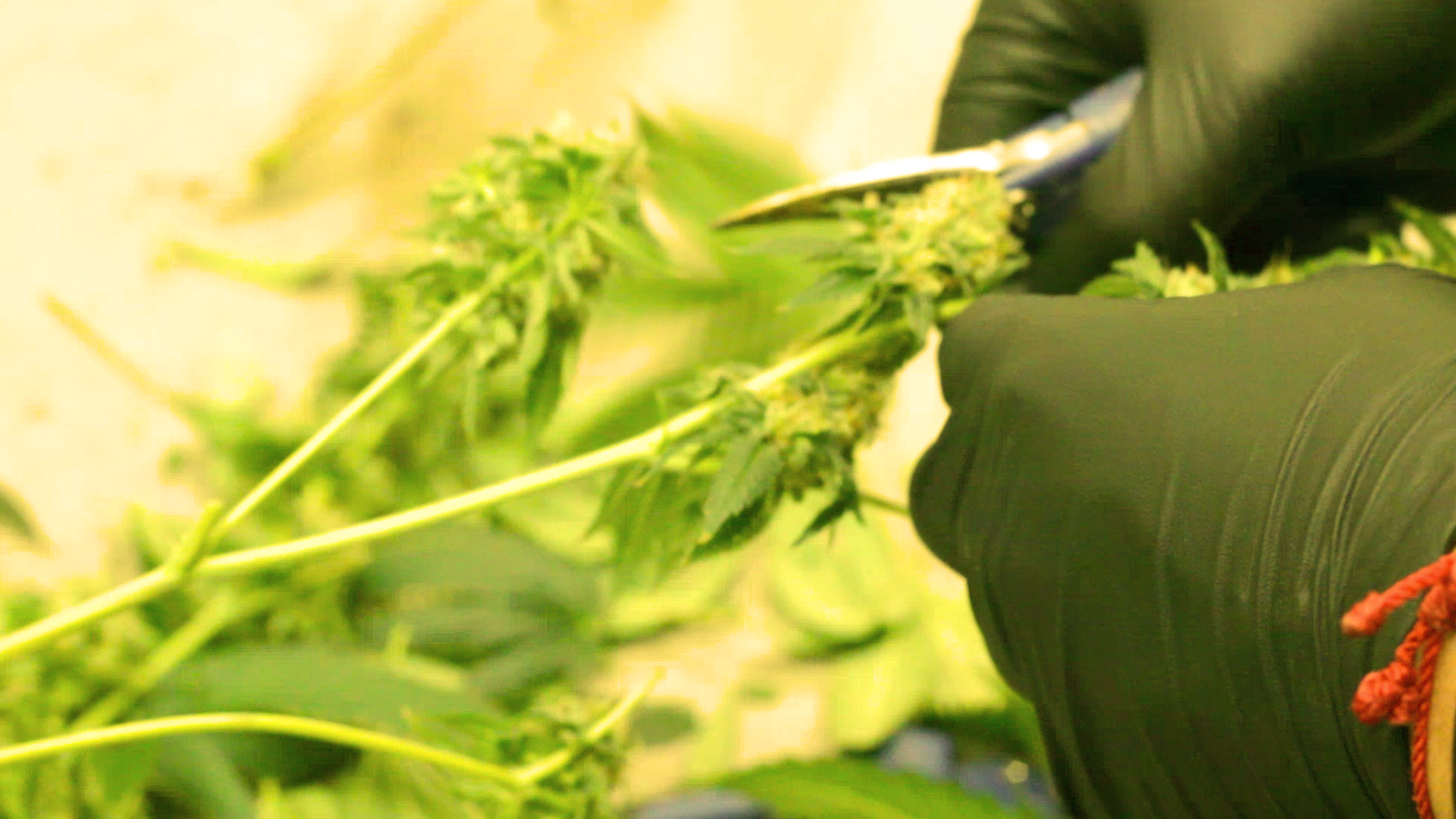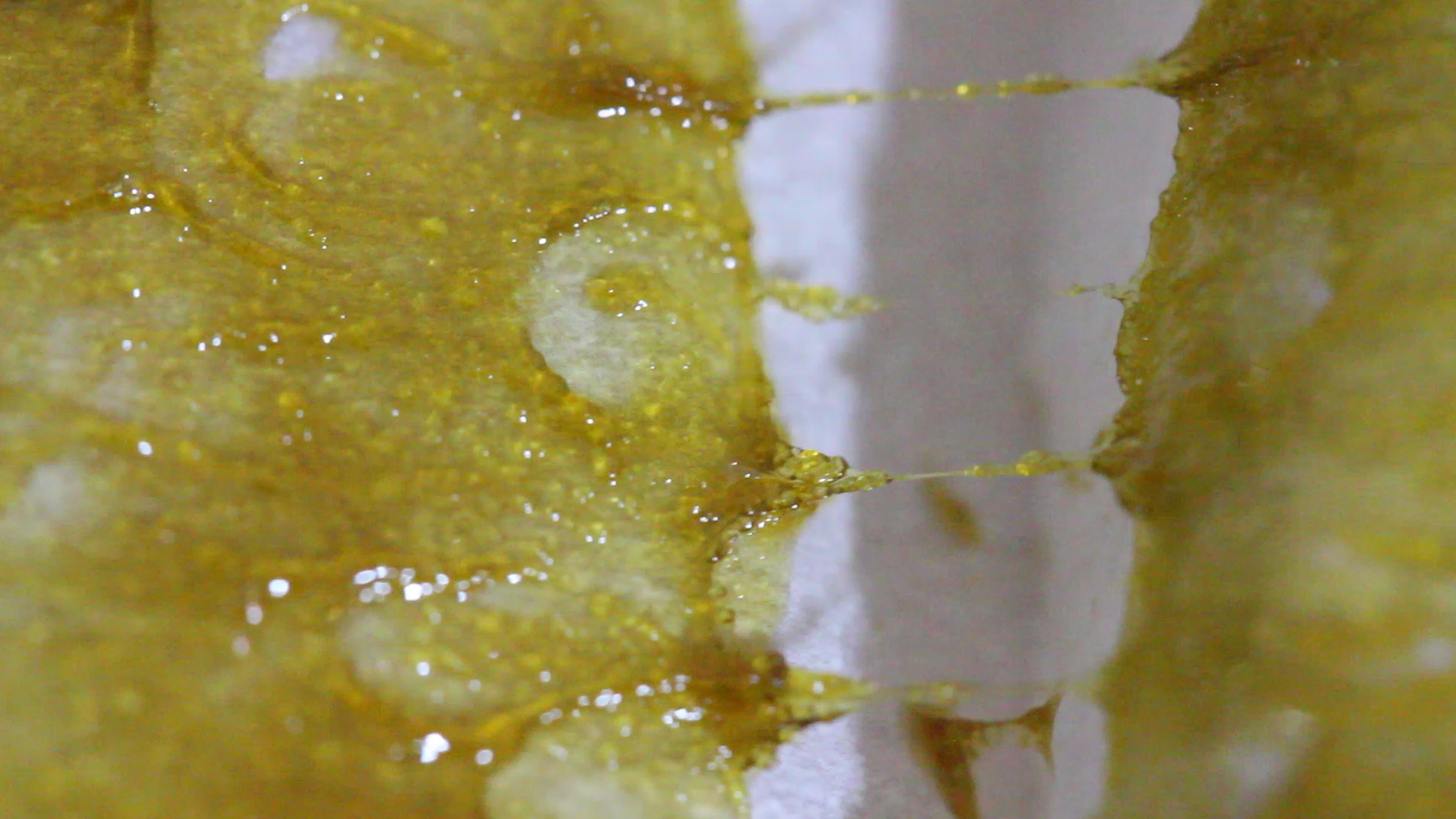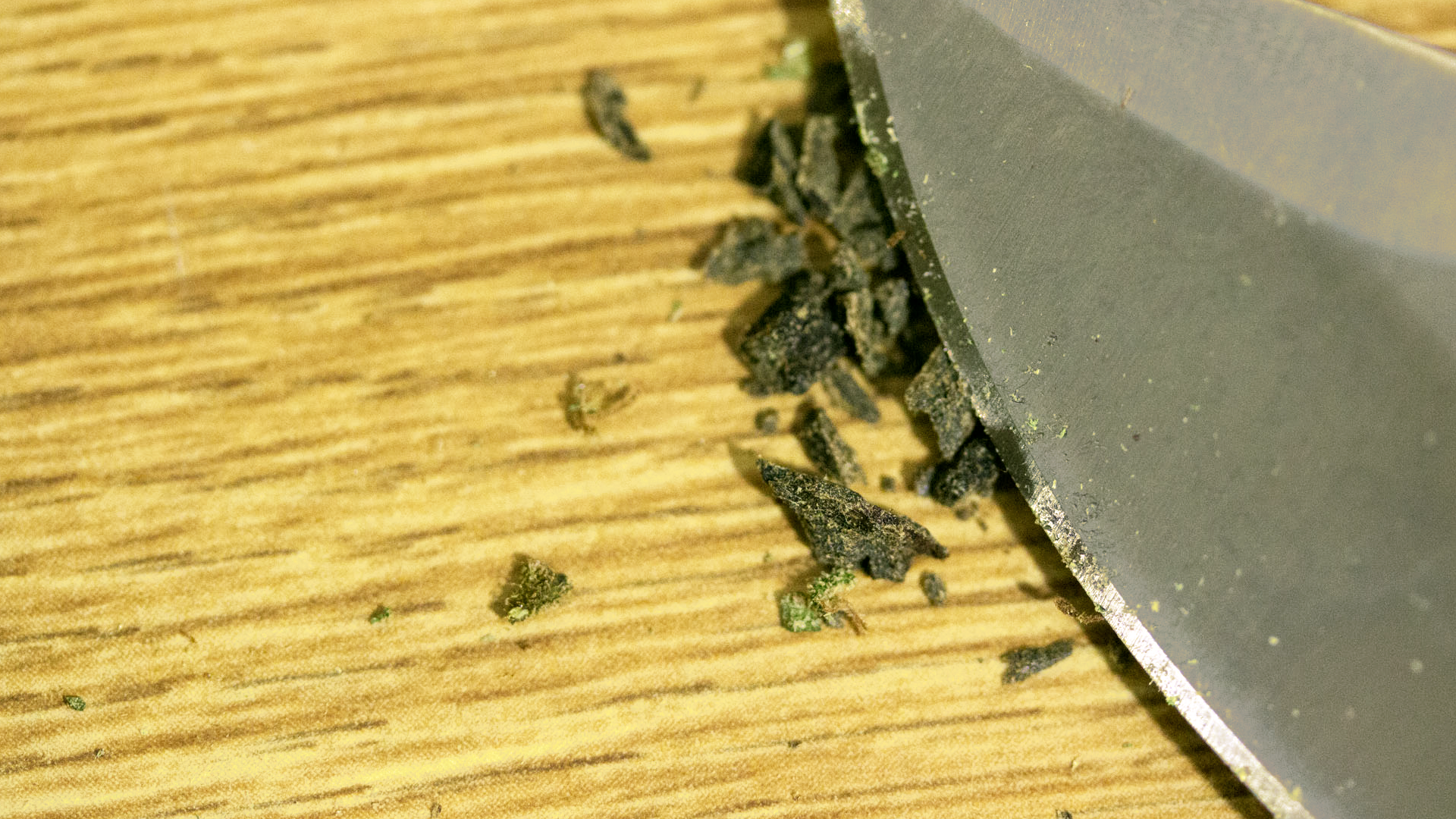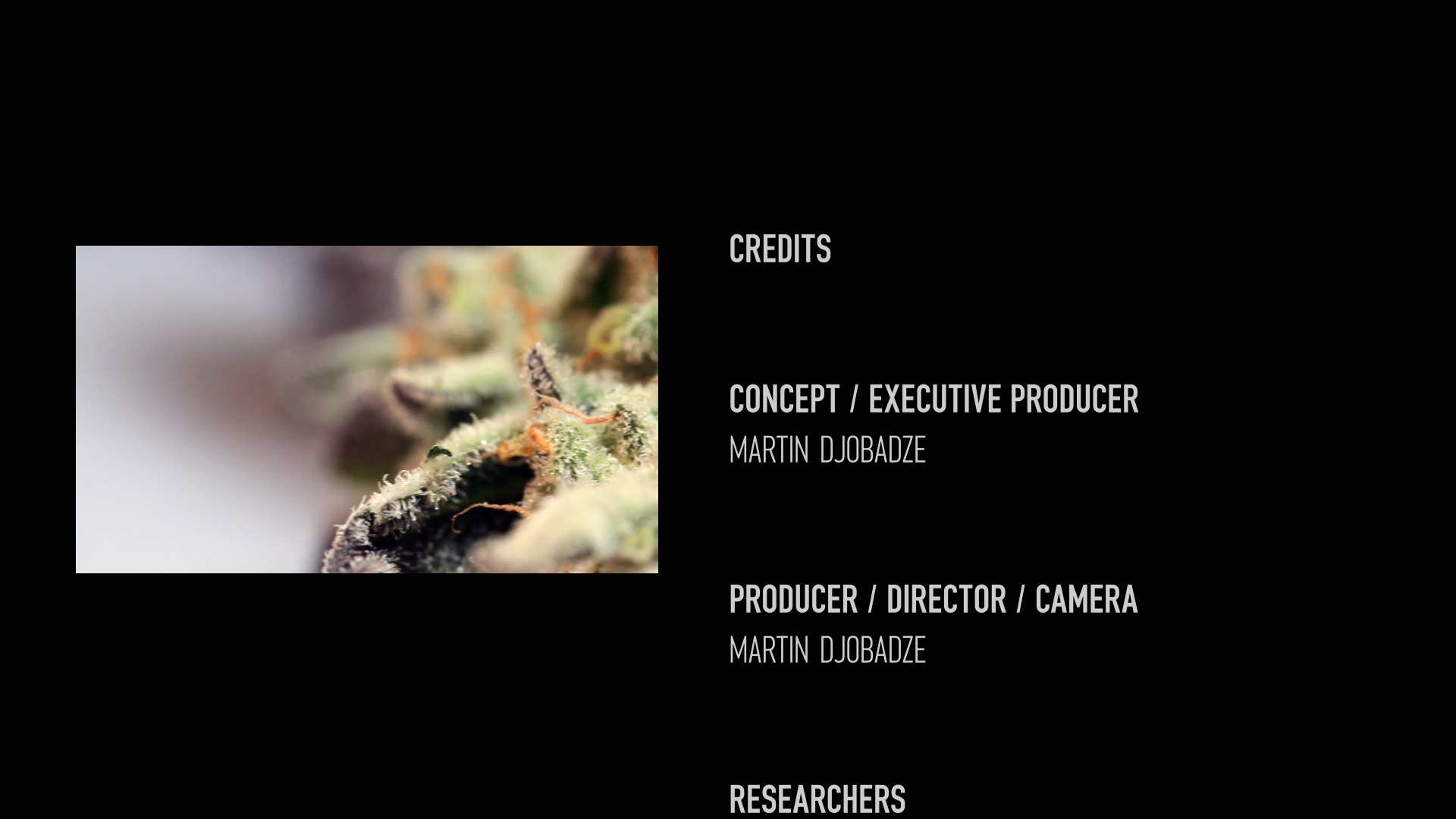 KungTech - Magnum Preroll Machine Demo & Specs
A video demonstrating KungTech's newest innovation that packs nearly 400 prerolls evenly, and consistently using gravity and centrifugal forces. I did all the videography, transitioning and text overlays and audio; in which the client wanted this whole production to be EPIC!