Tarantula sticker labels
: they are the GanjaGold's most popular medicine. Provided a new design to fit standard regulatory requirements for state-wide compliance. Was able to provide a lower price, saving the client money, as well as increase the qualityand finishes of his current stickers with my own services.
You will notice more gold foil stamp added to the sticker.
Ceramic Jars:
Matte finish outside and inside. Custom size mold. Silicon plunger type bamboo logo etched lid. Outer finish has pantone based colors to differentiate strains/genus, cured and then dried. Then real gold ink is used to print on the outside. The amount of carats are unknown, but to determined.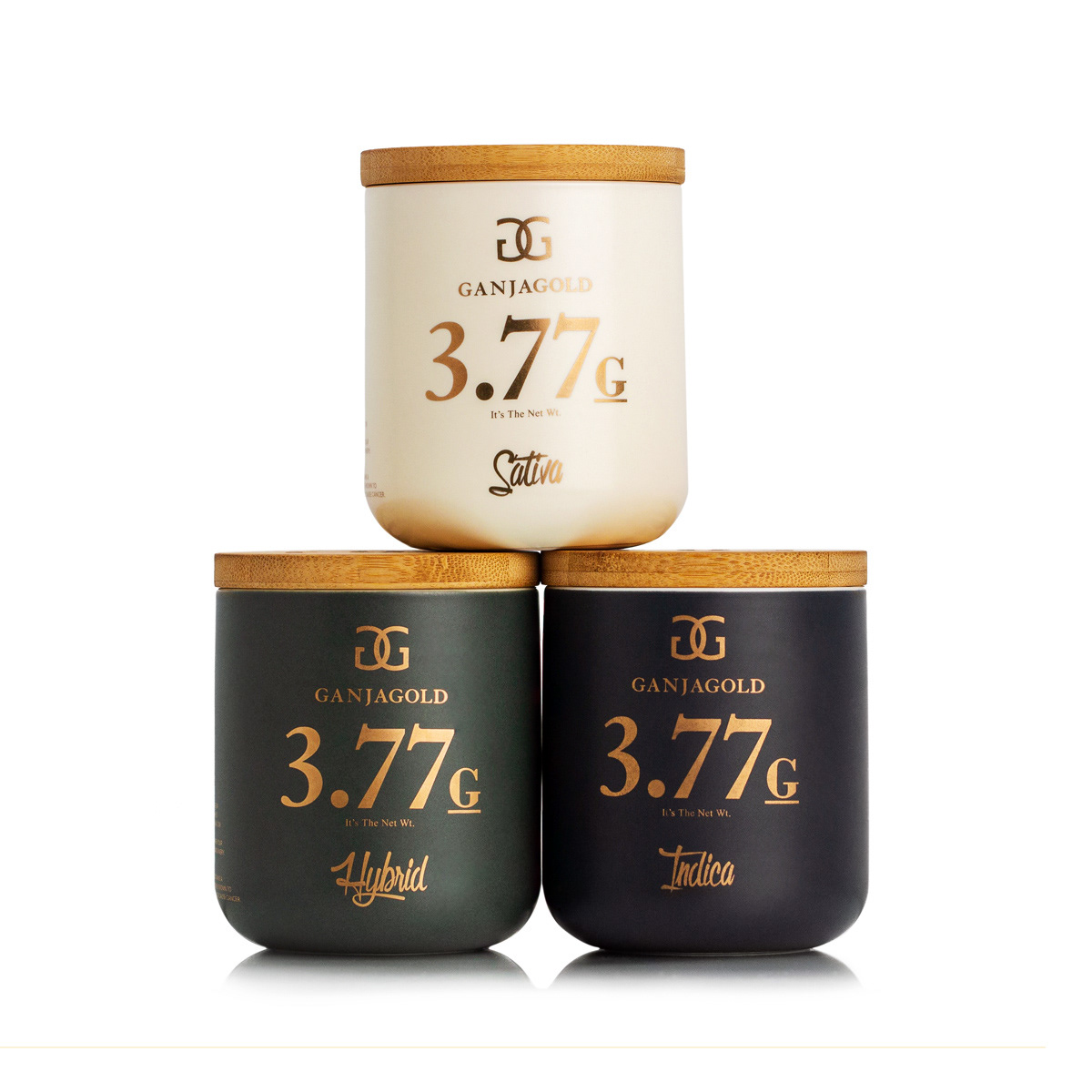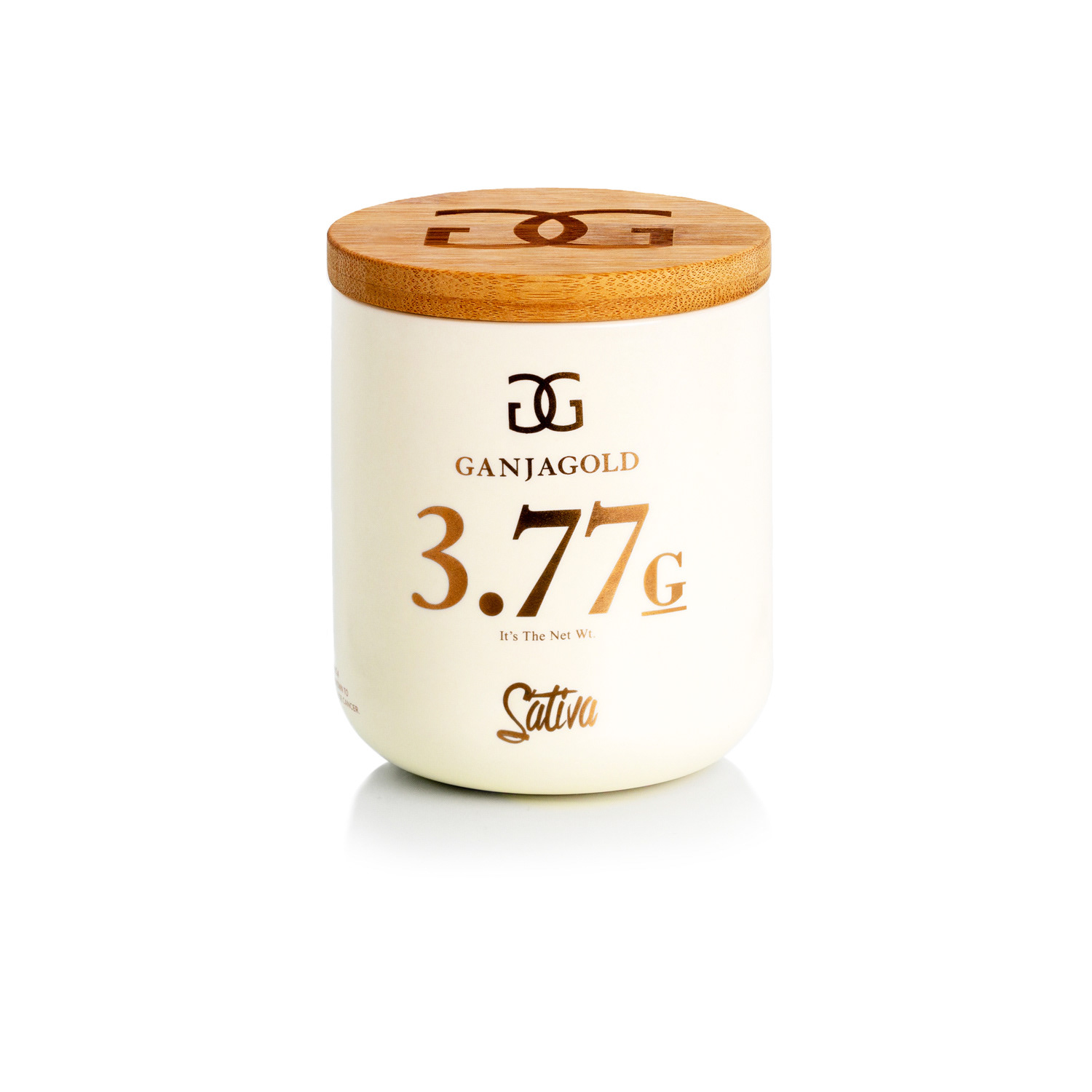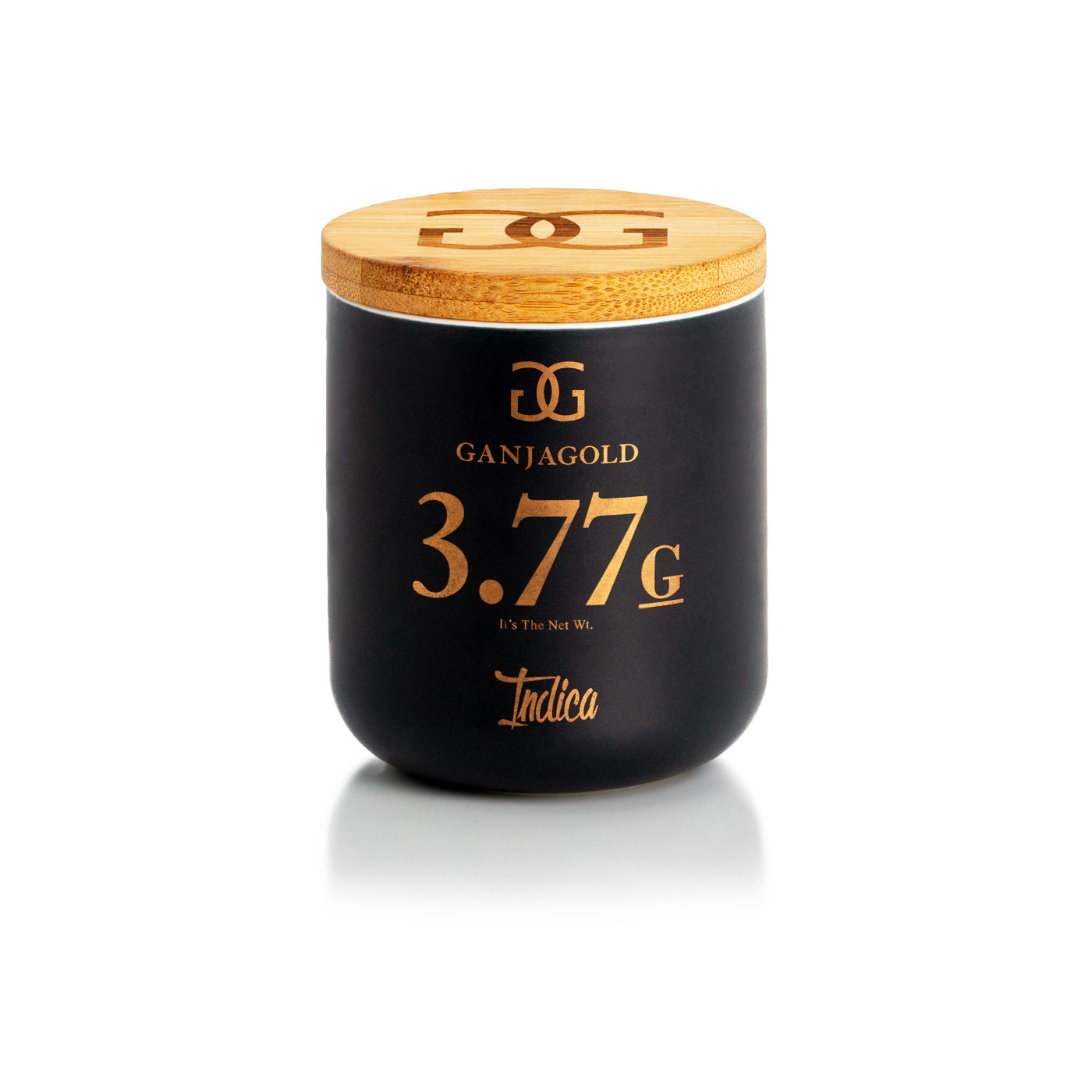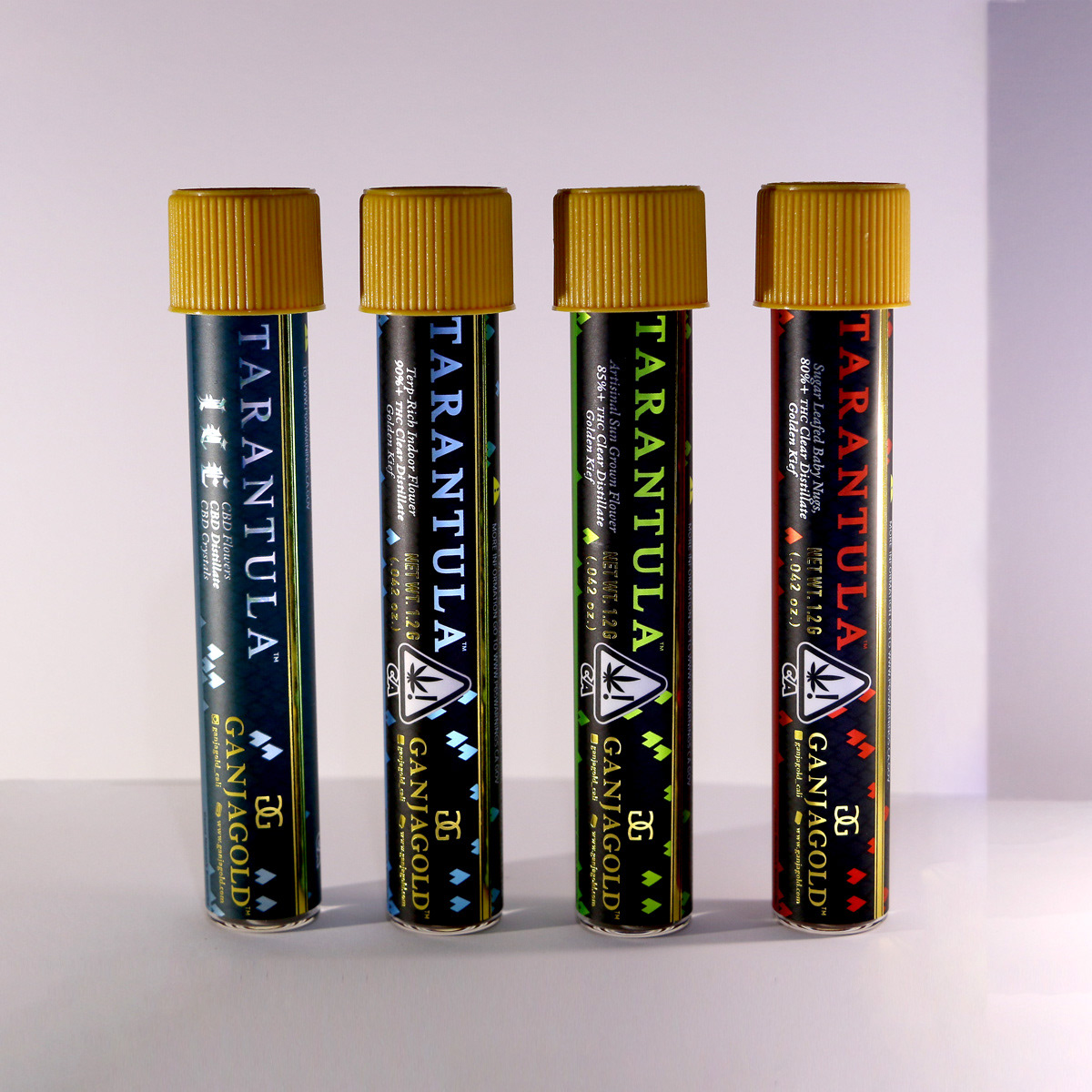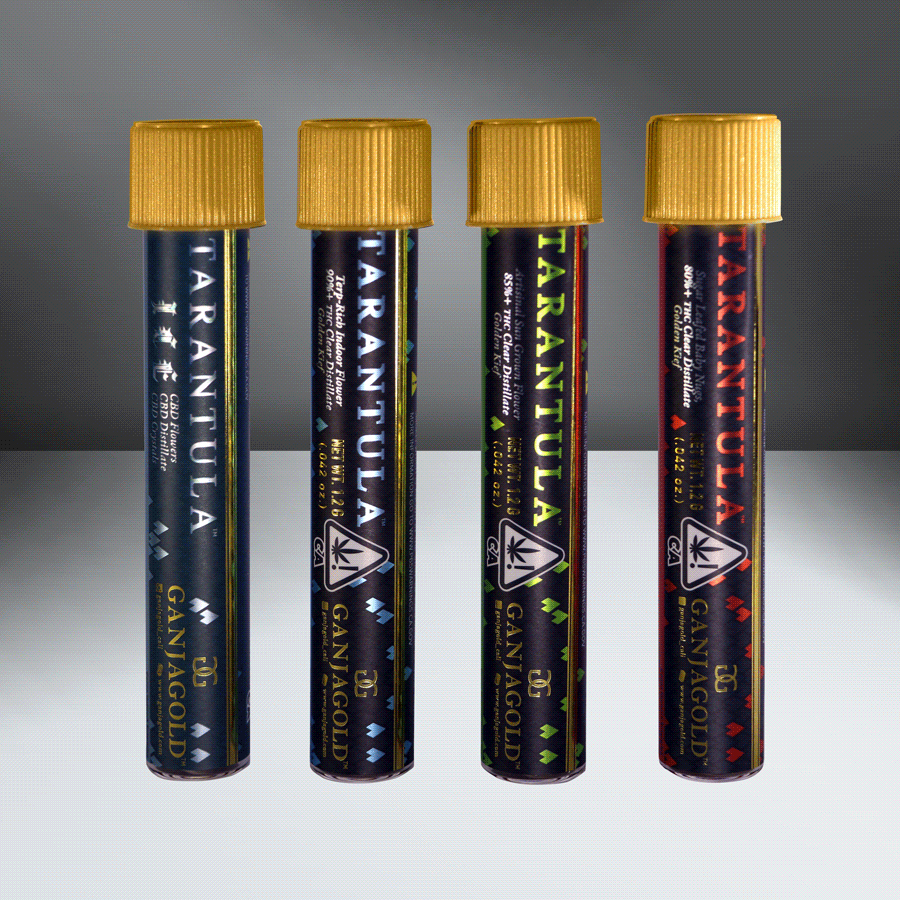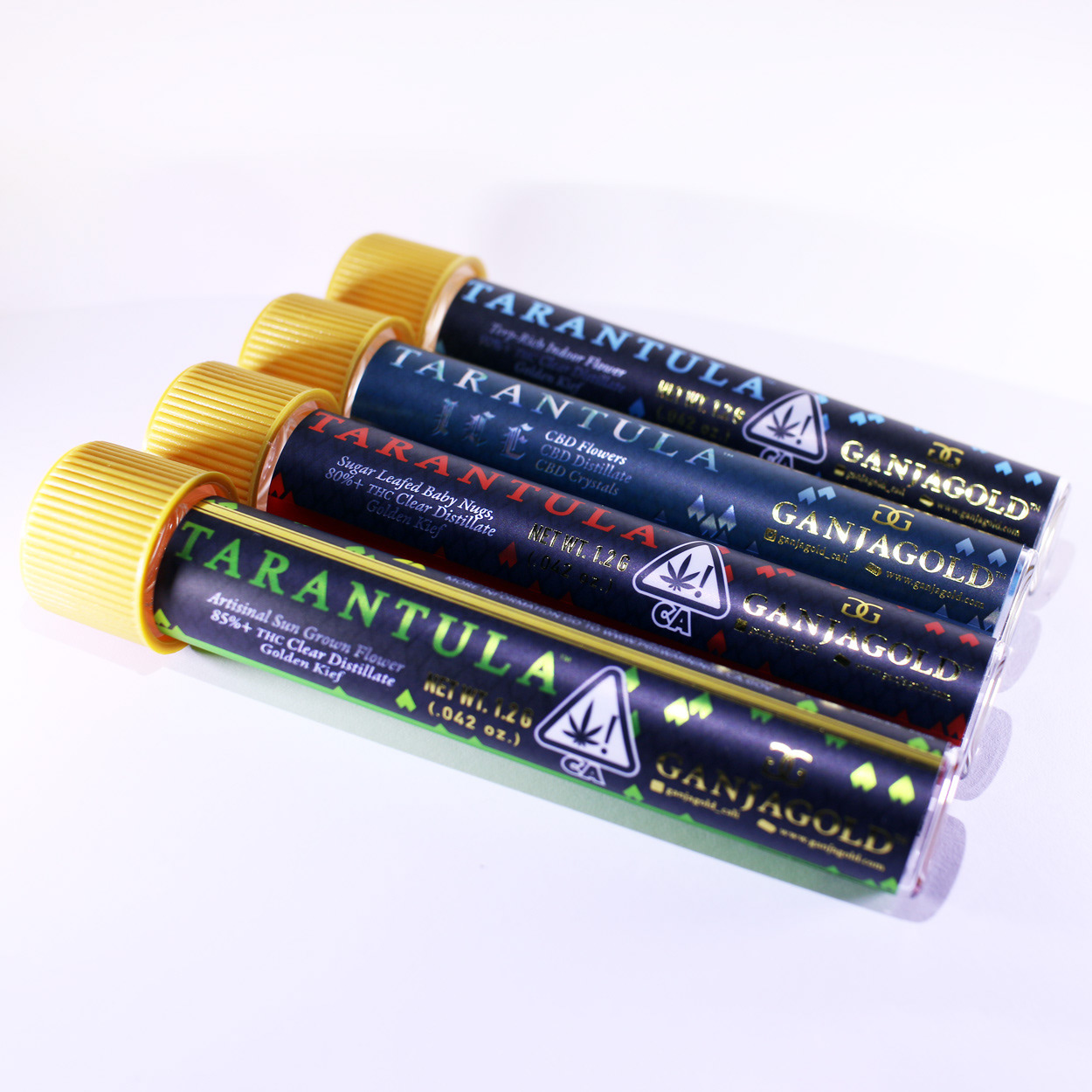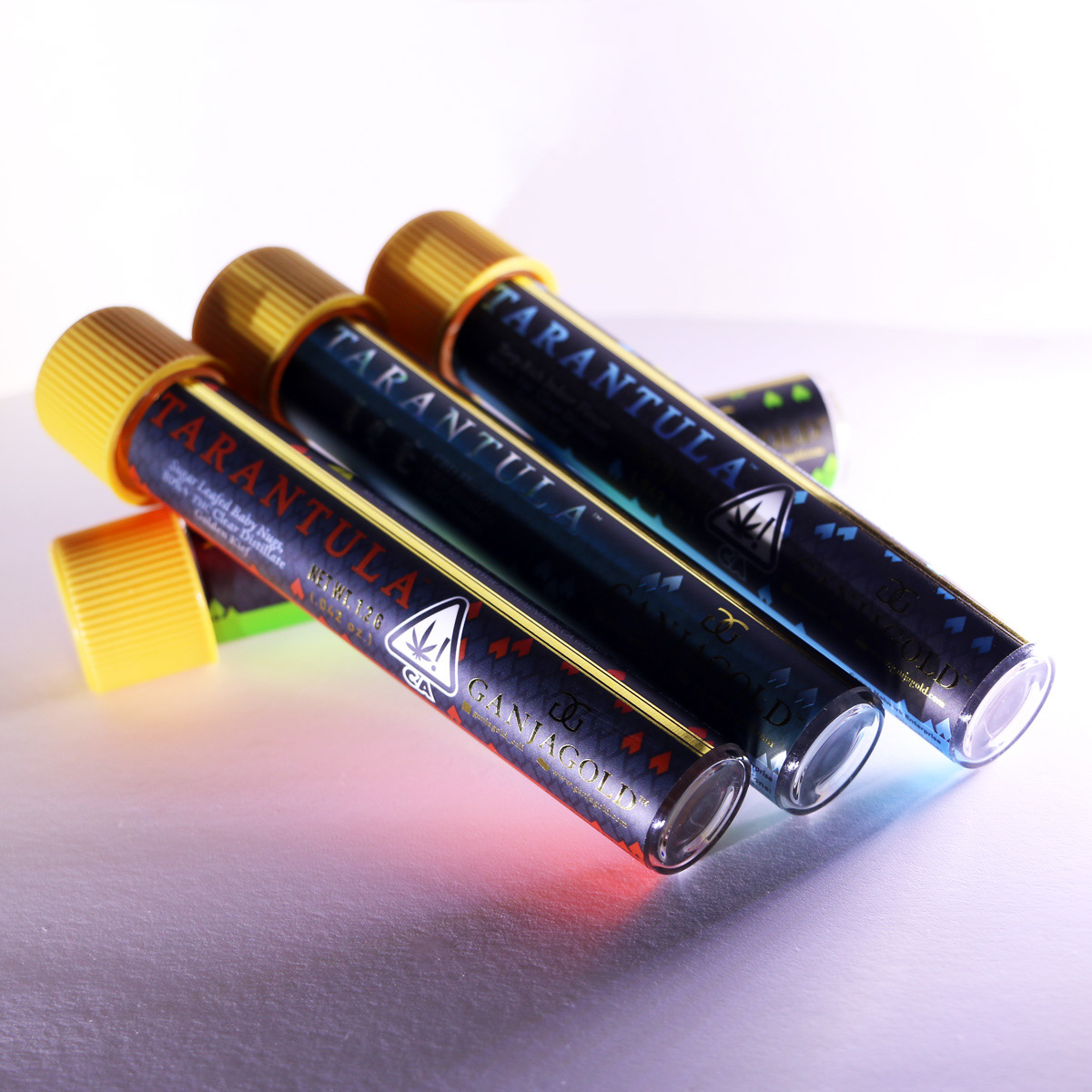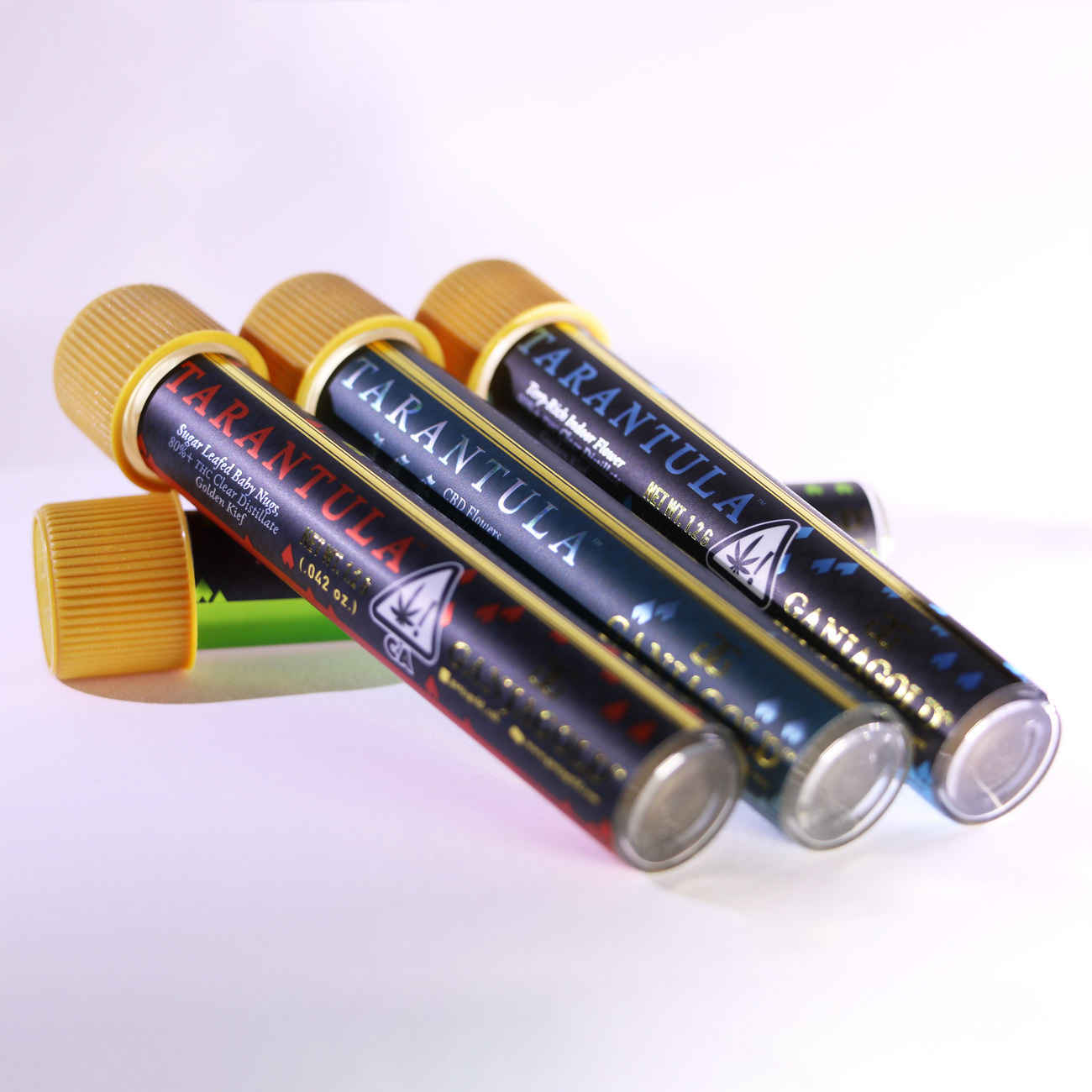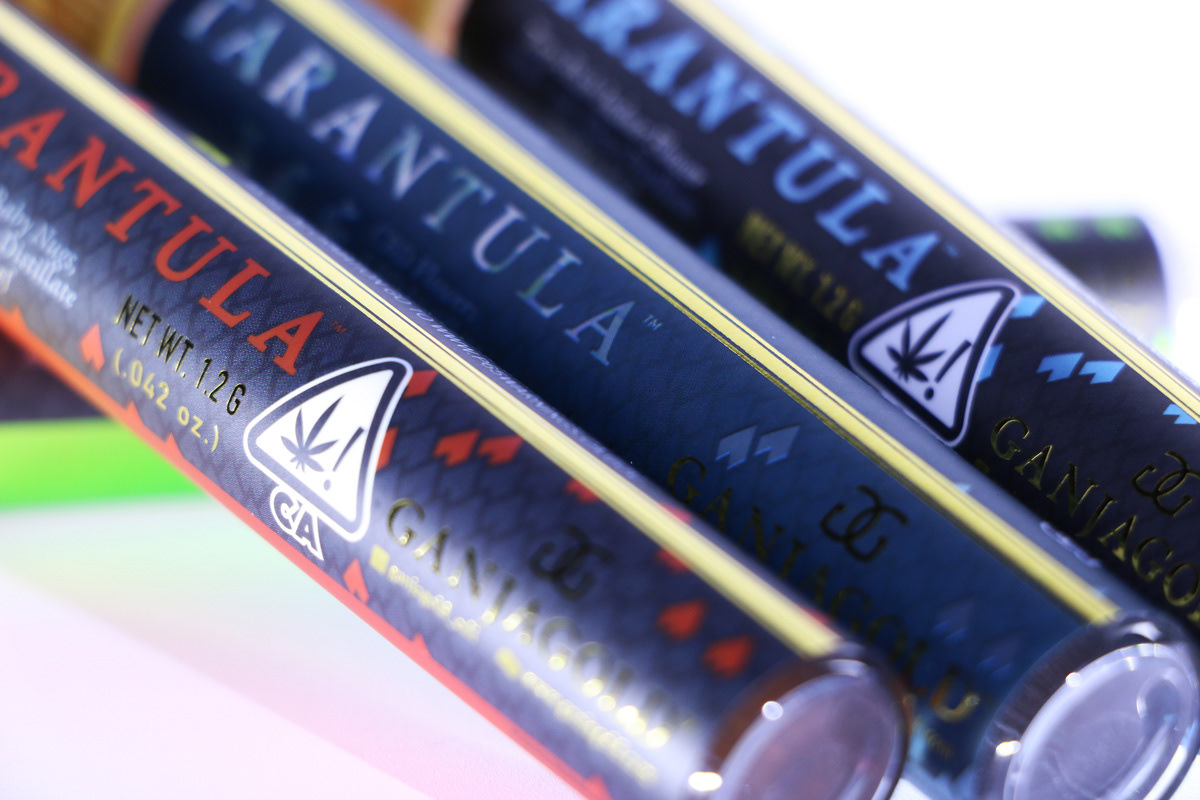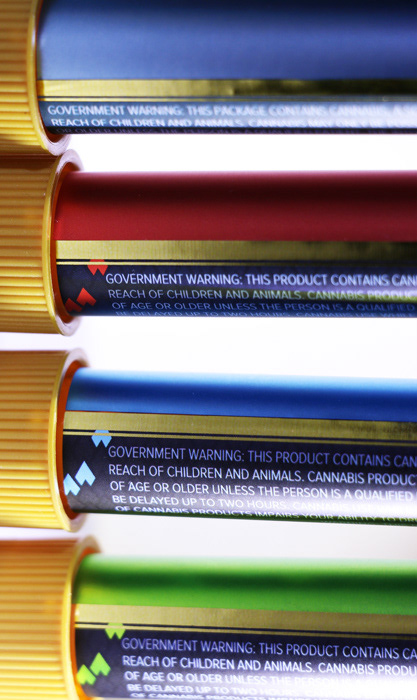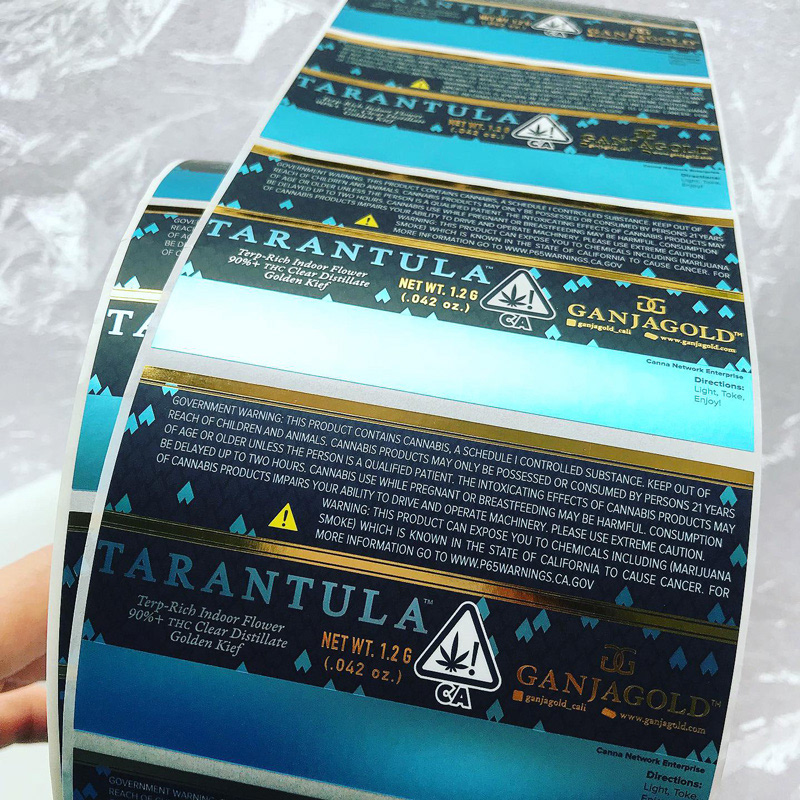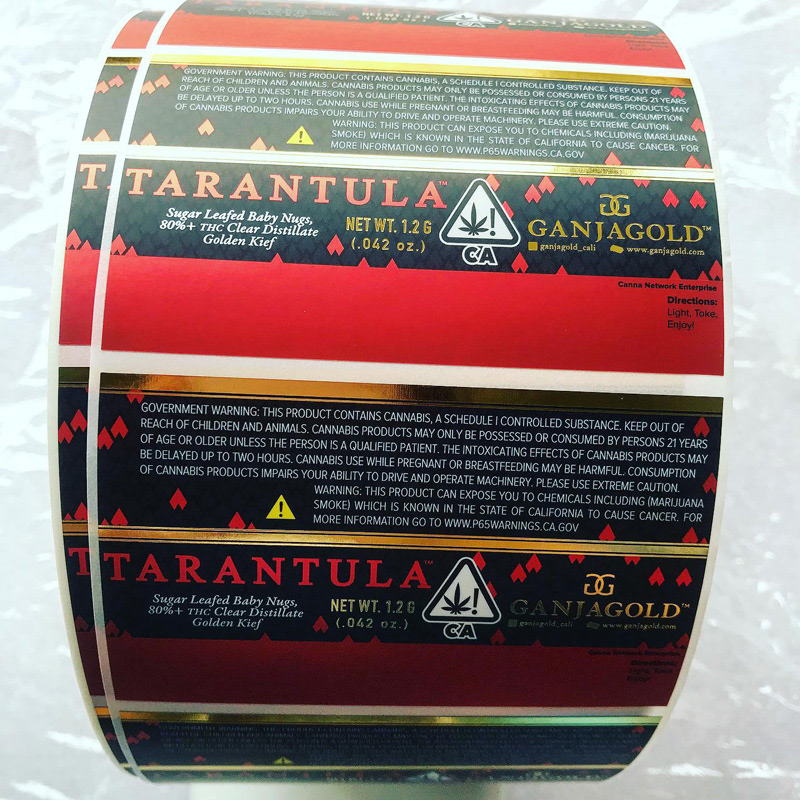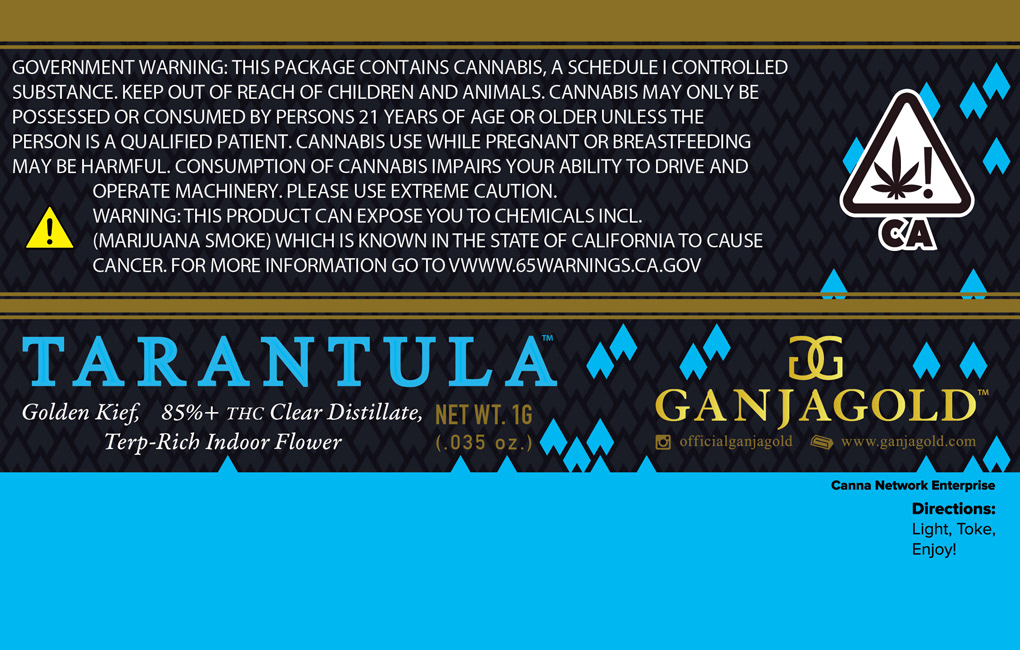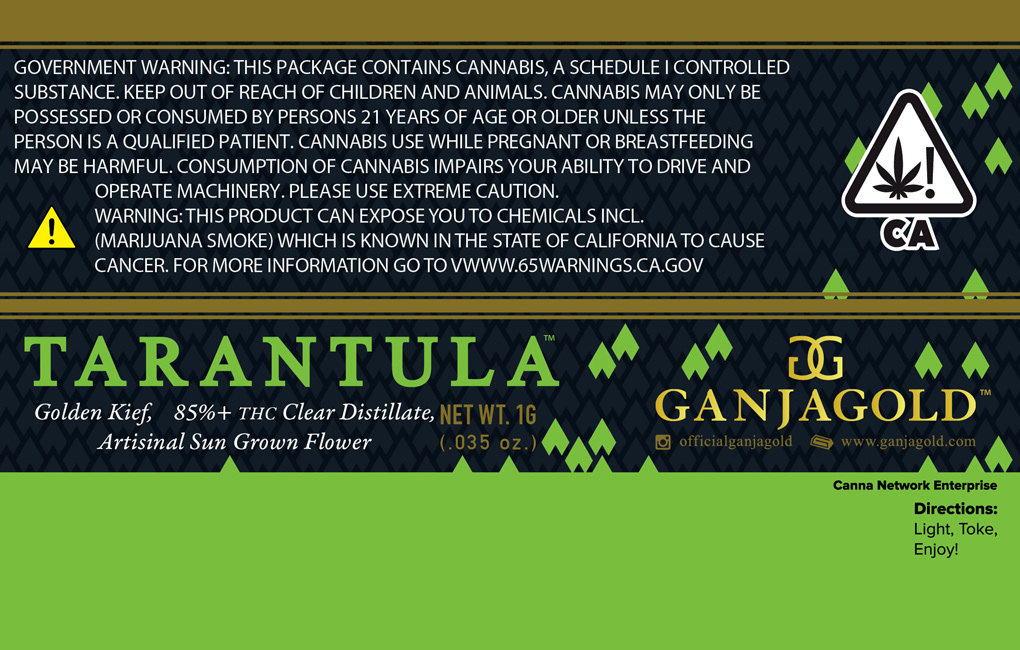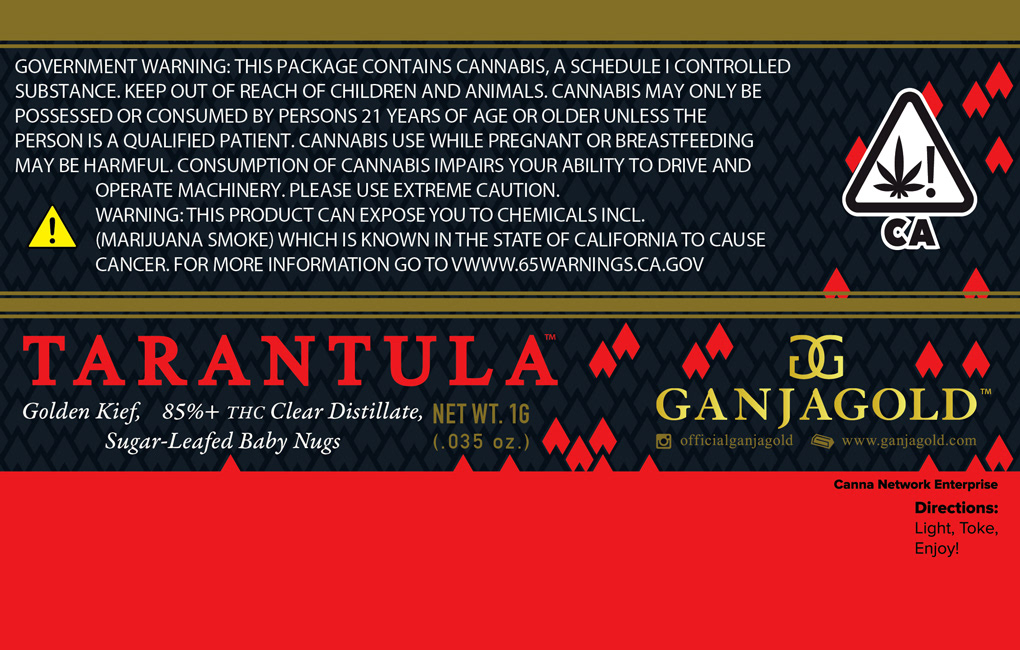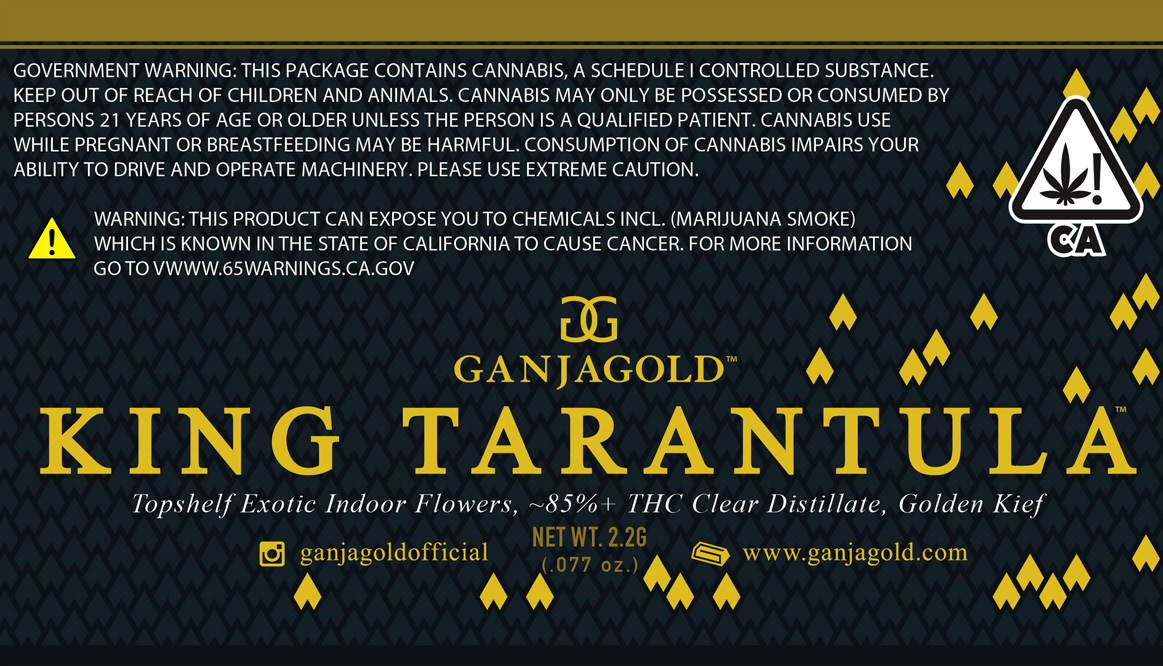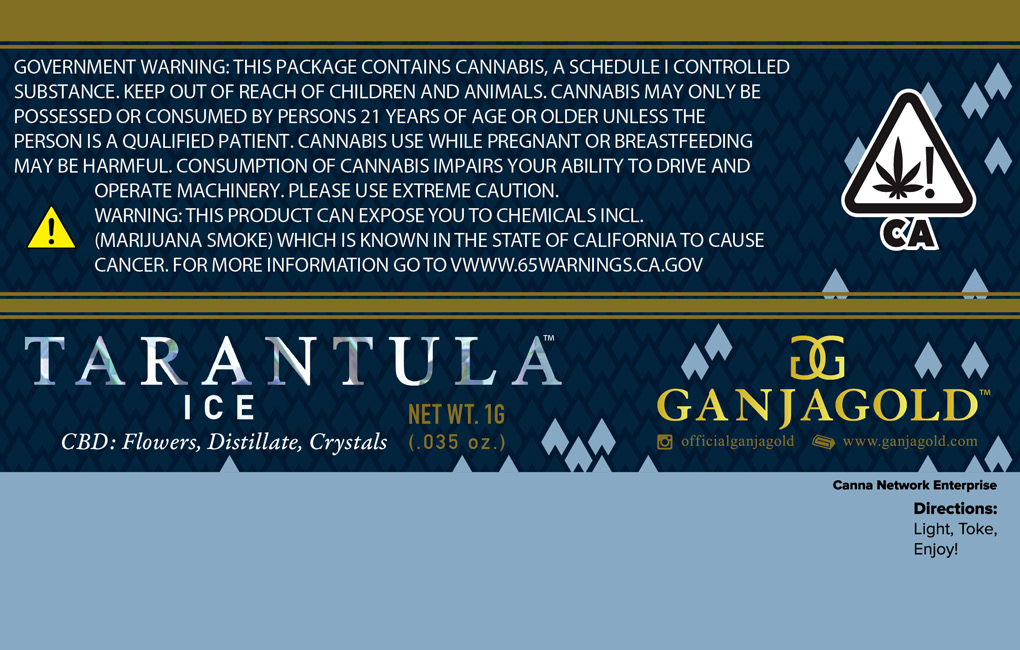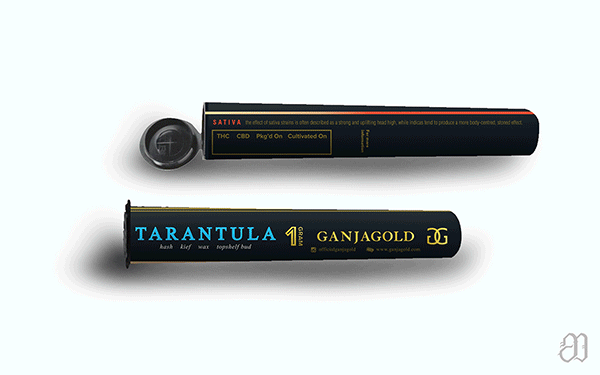 These ceramic jars feature a matte finish but utilize an ink coating with real gold.
They feature a bamboo top that has the logo engraved.
They are the most expensive packaging I have designed, but also at a cost effective price.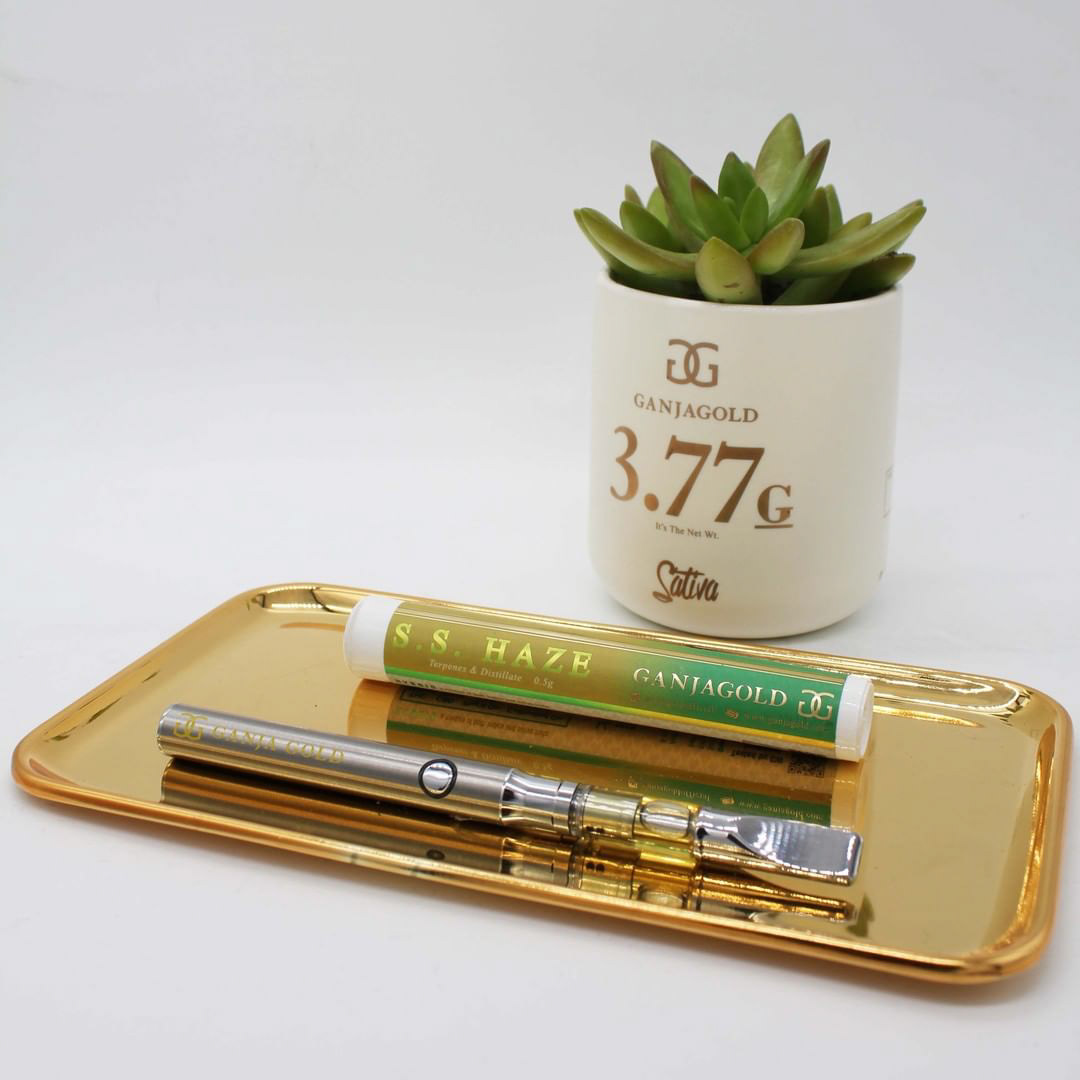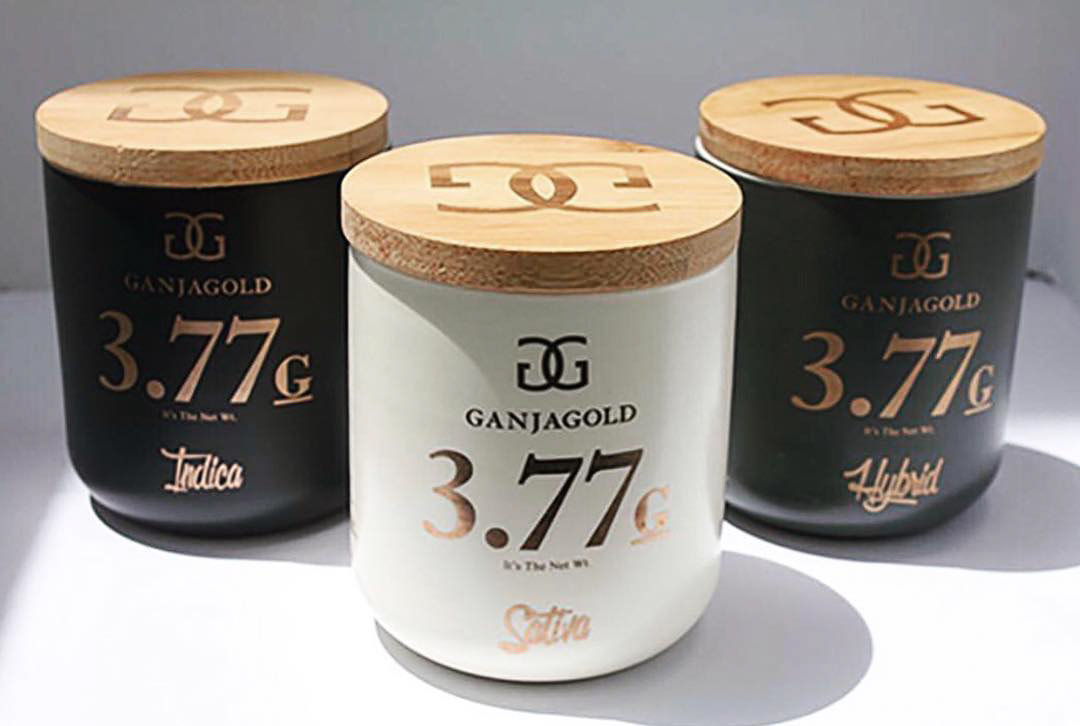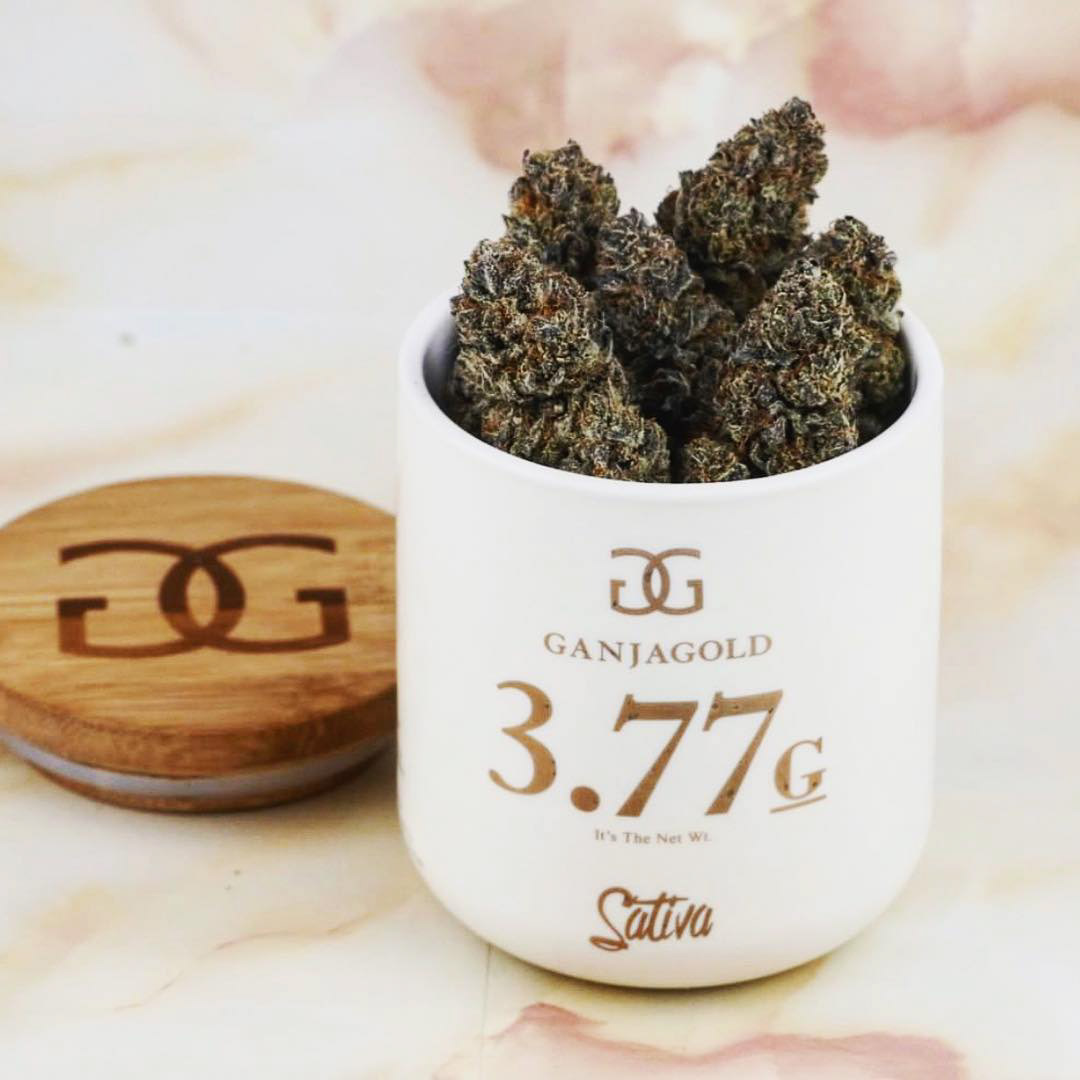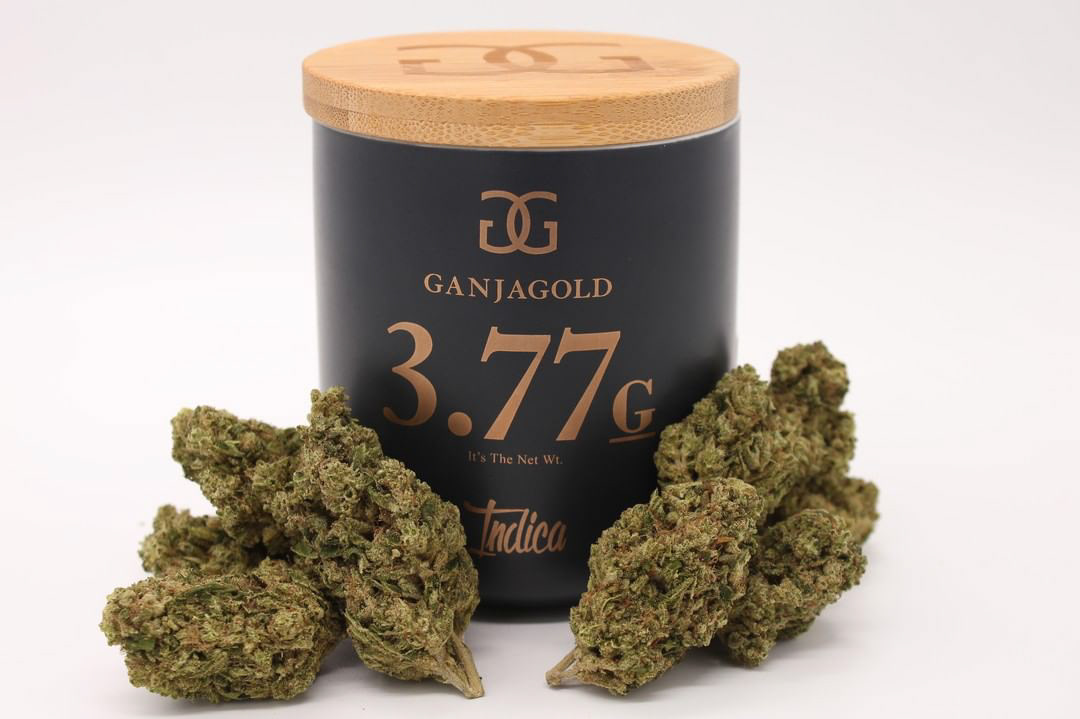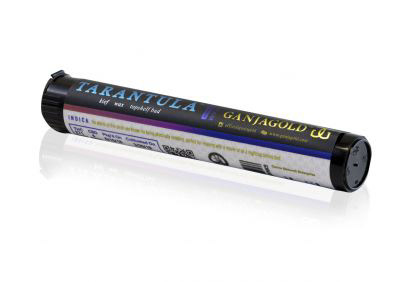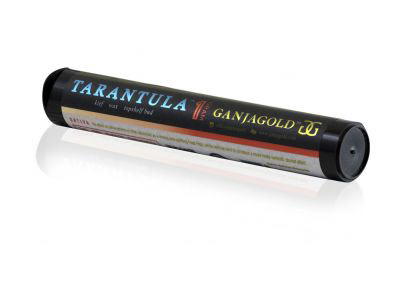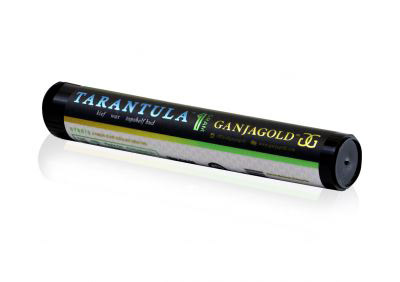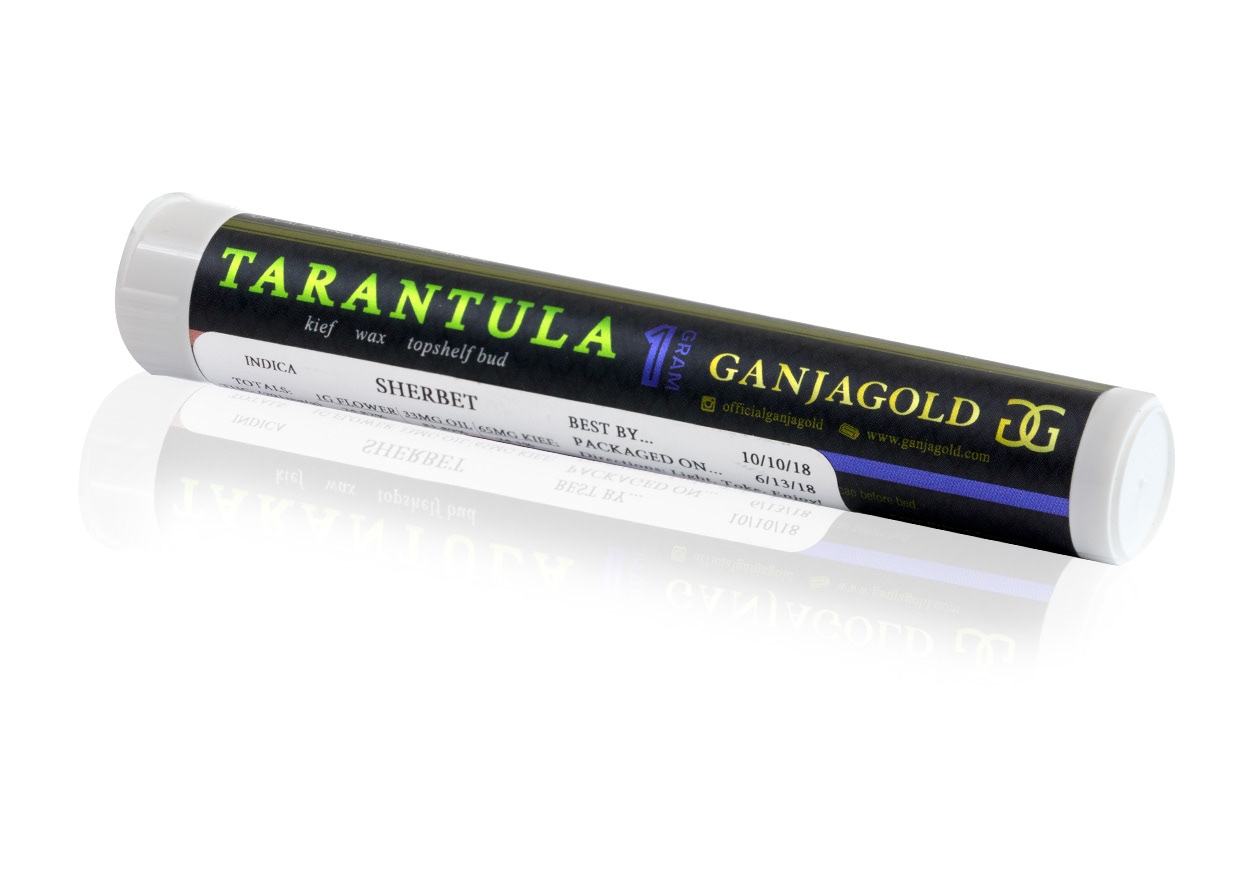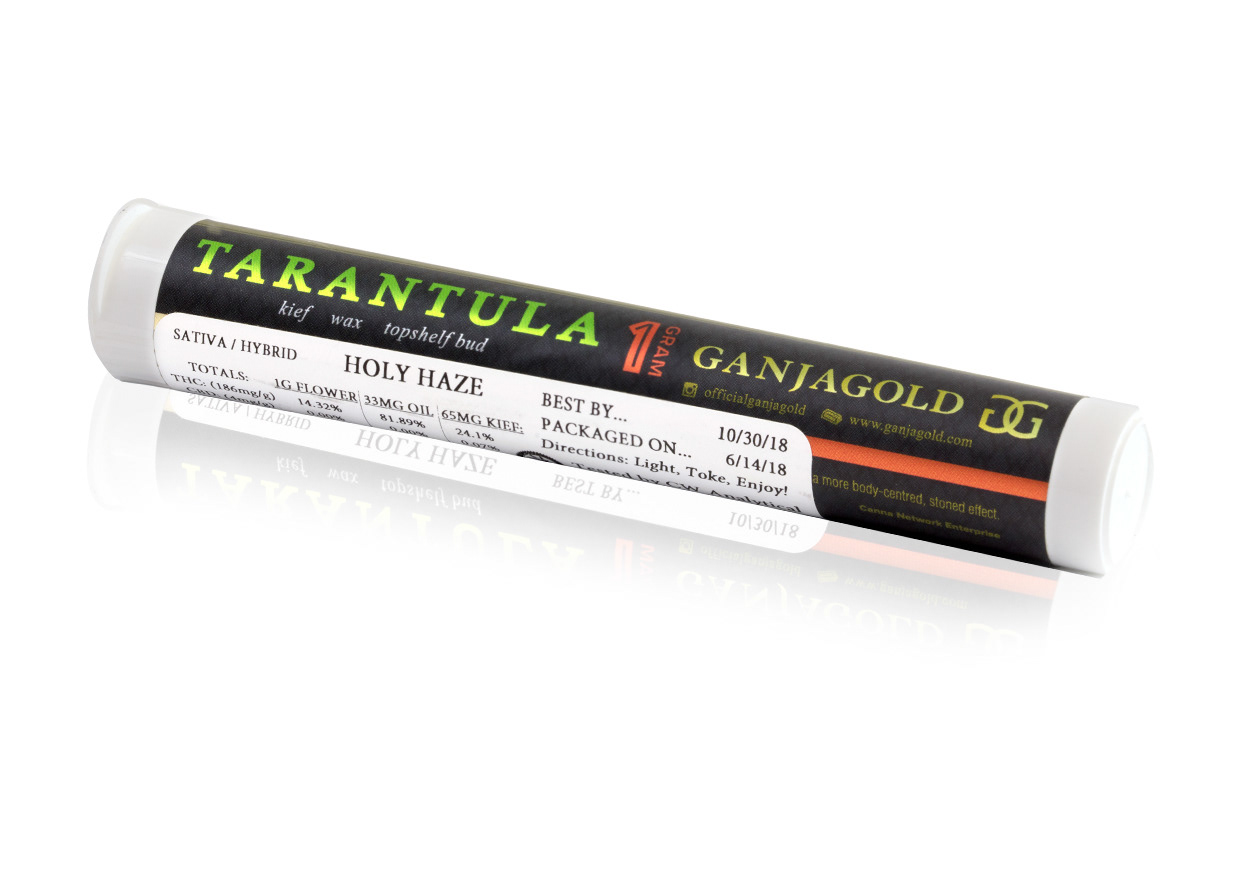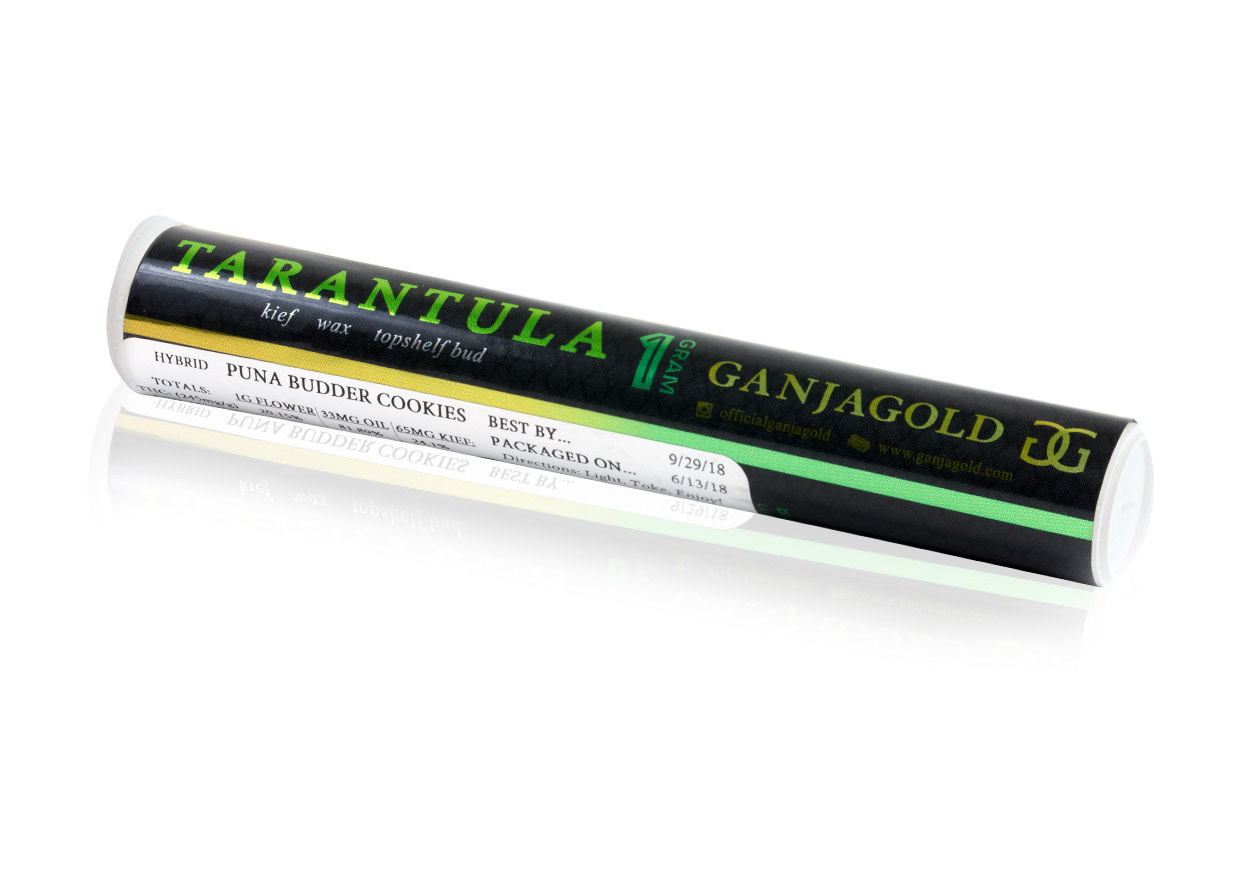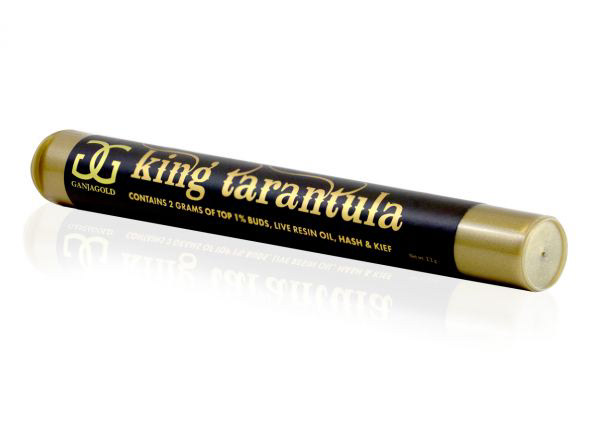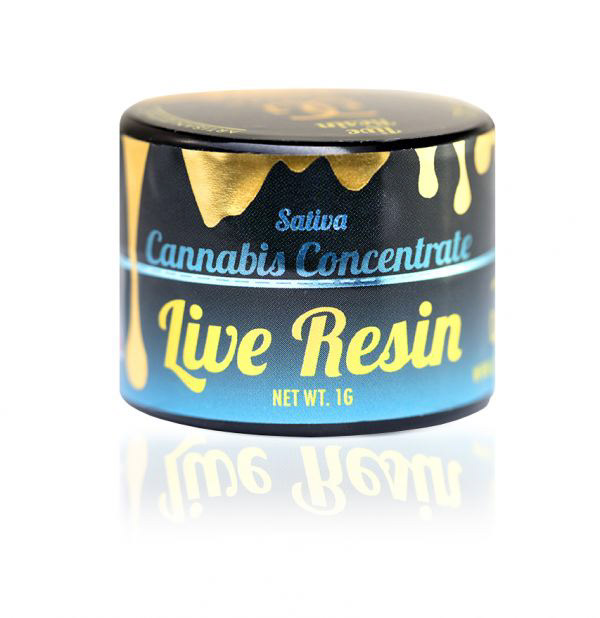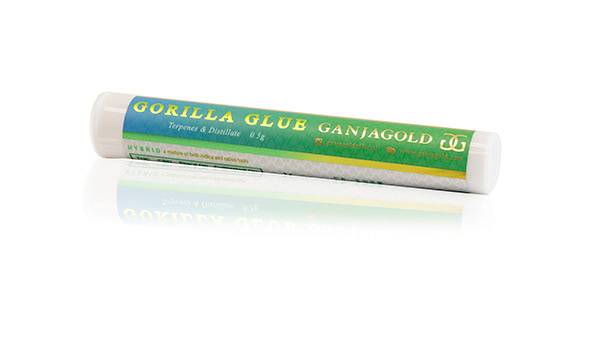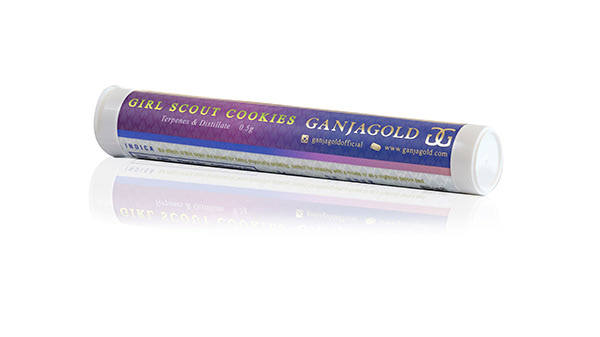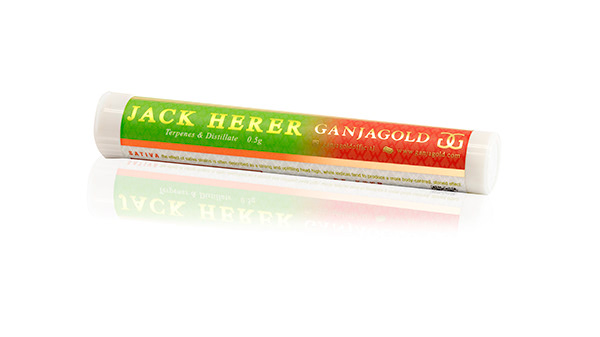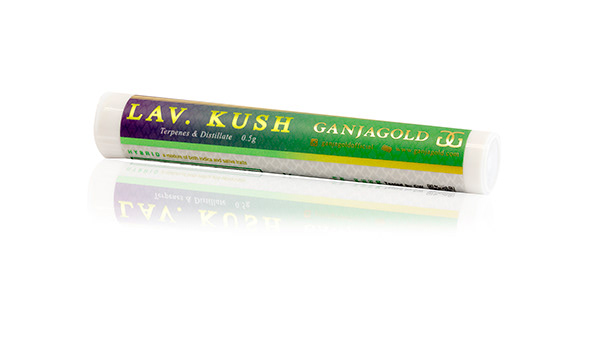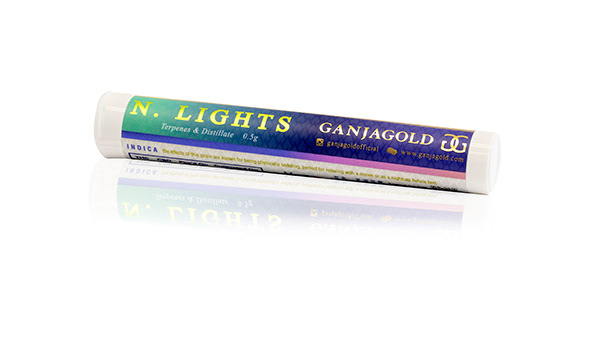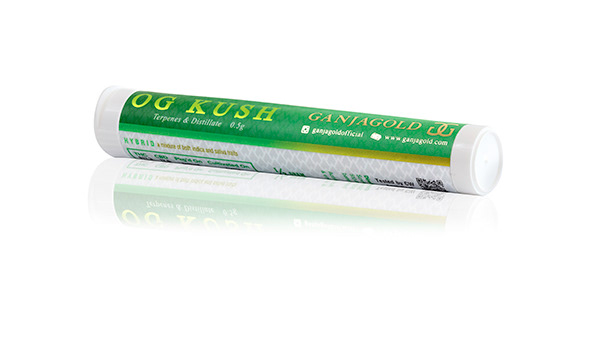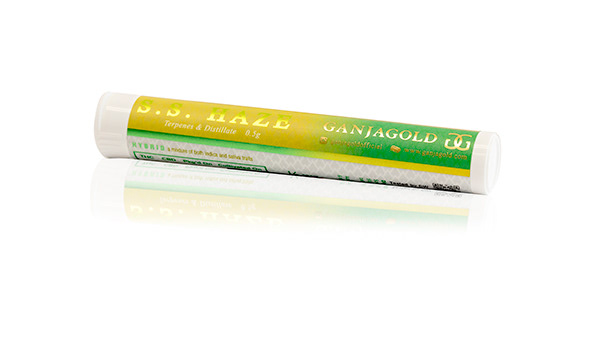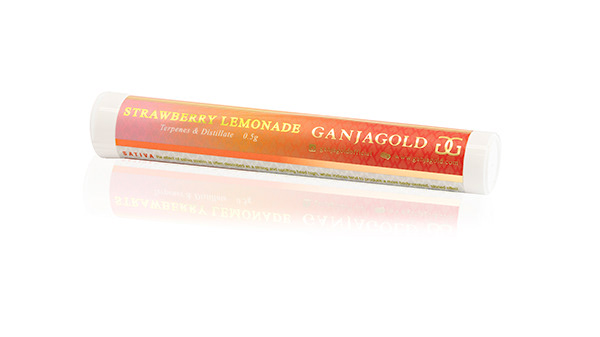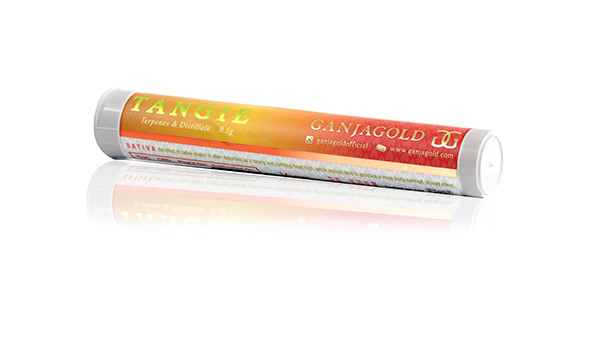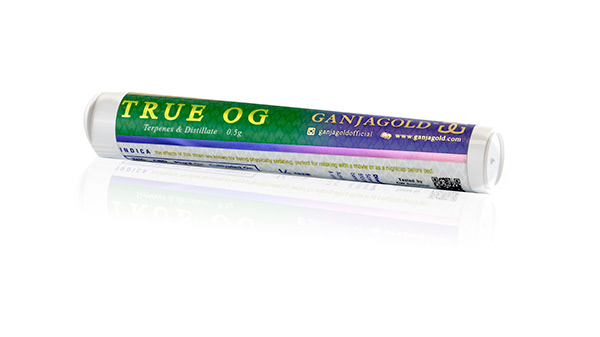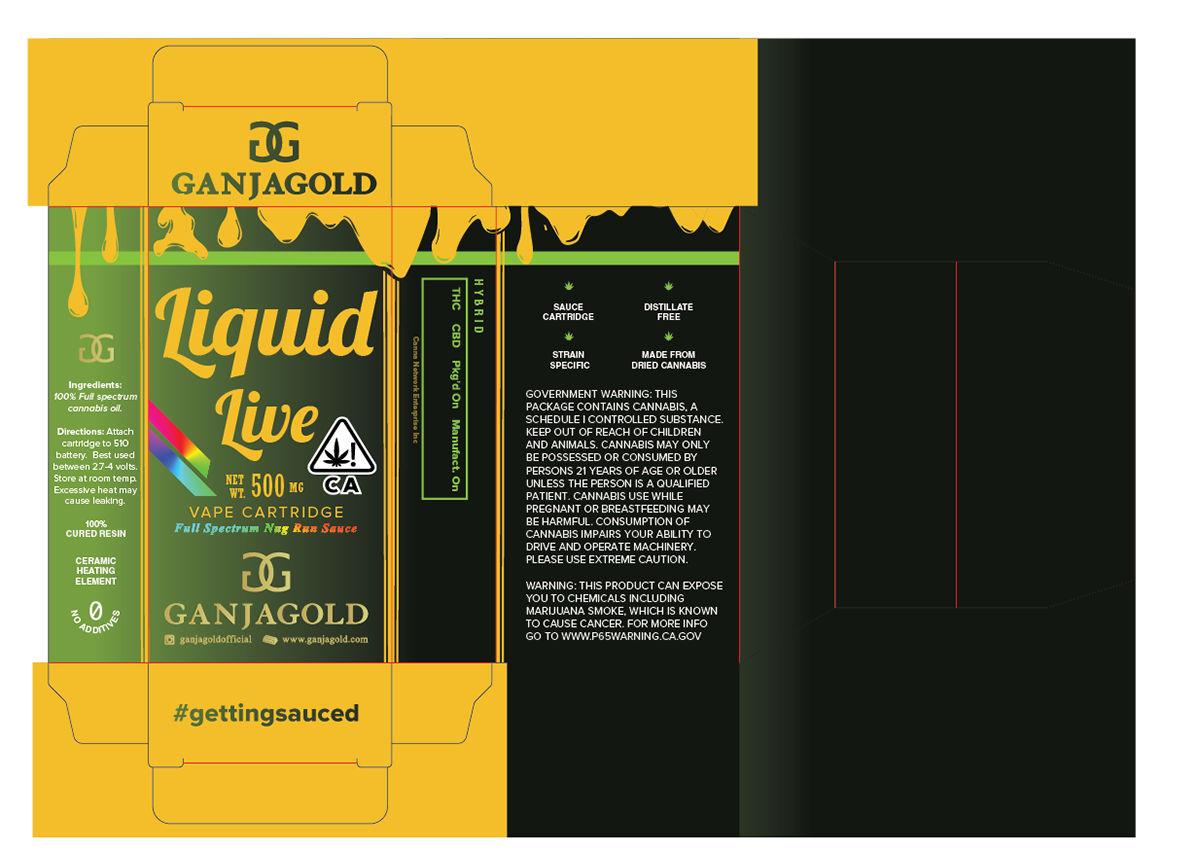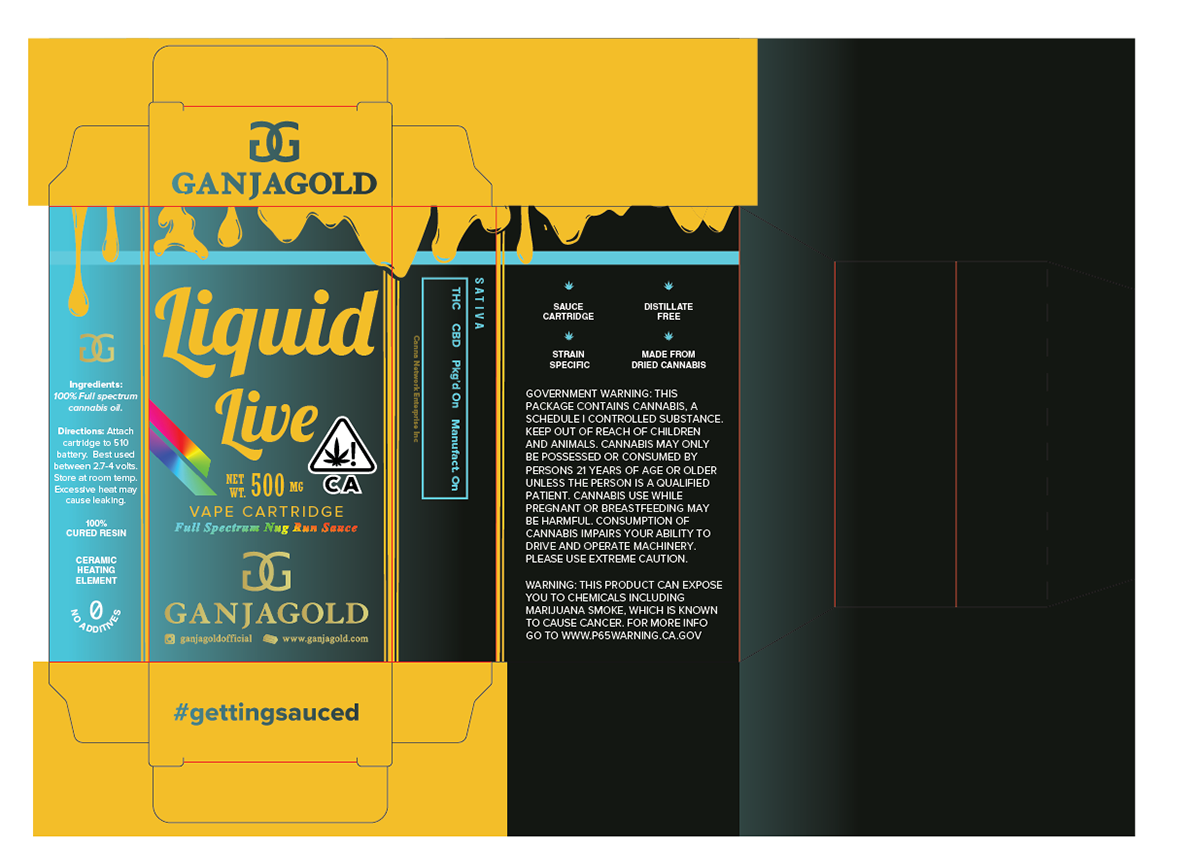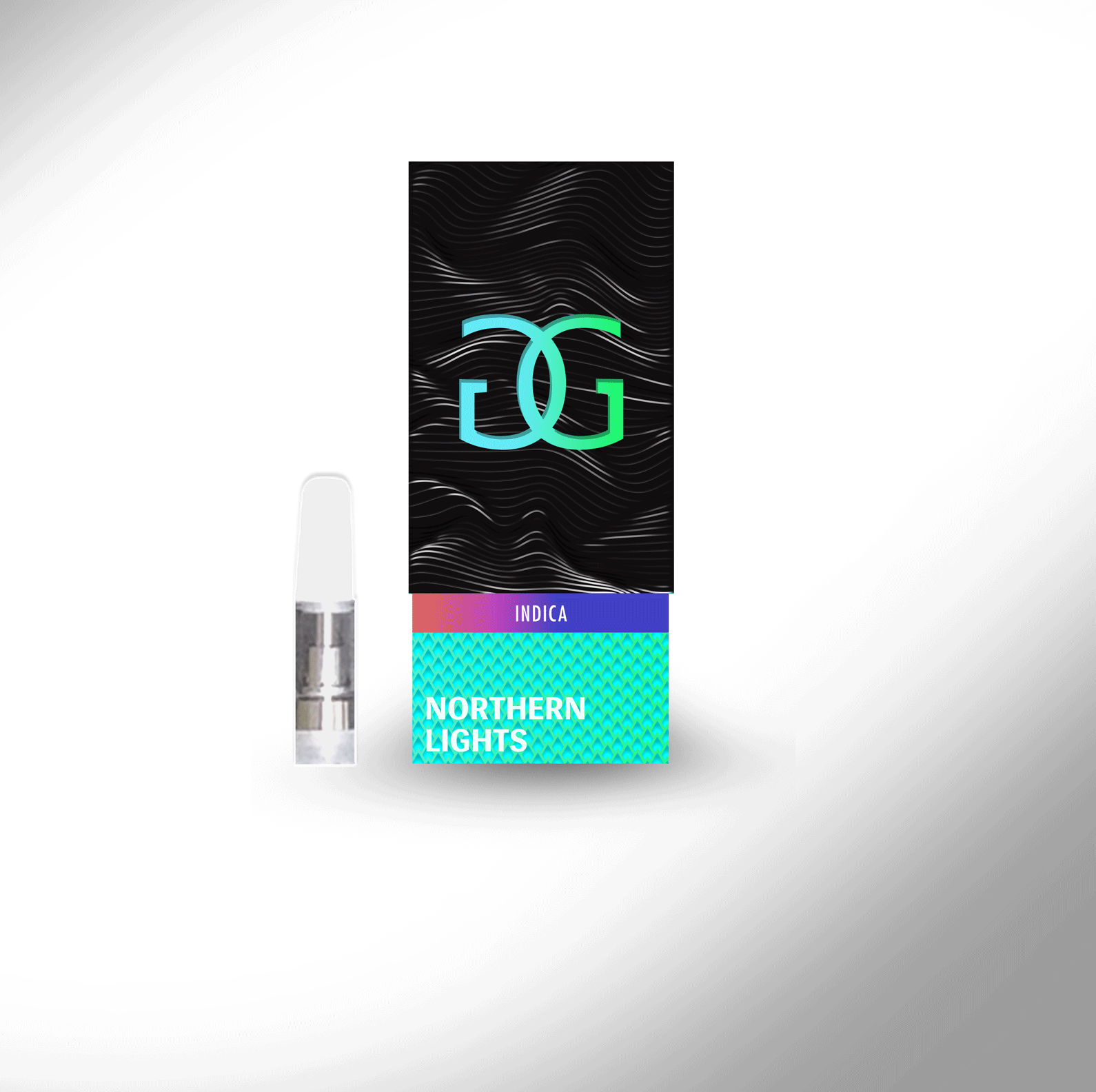 Honey Oil / Vape Cartridge / Tarantula / King Tarantula / Live Resin
[ l i m i t e d   e d i t i o n s ]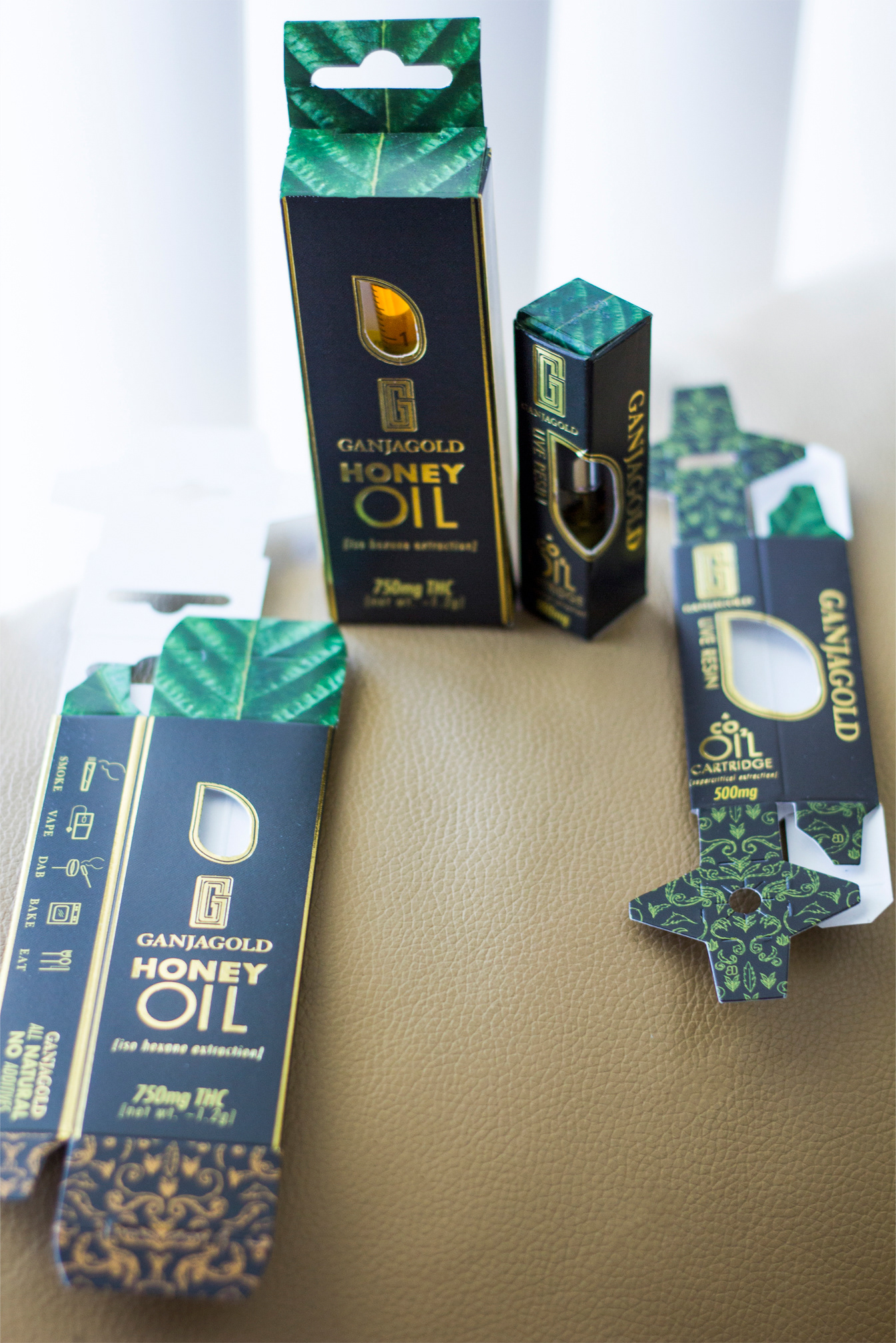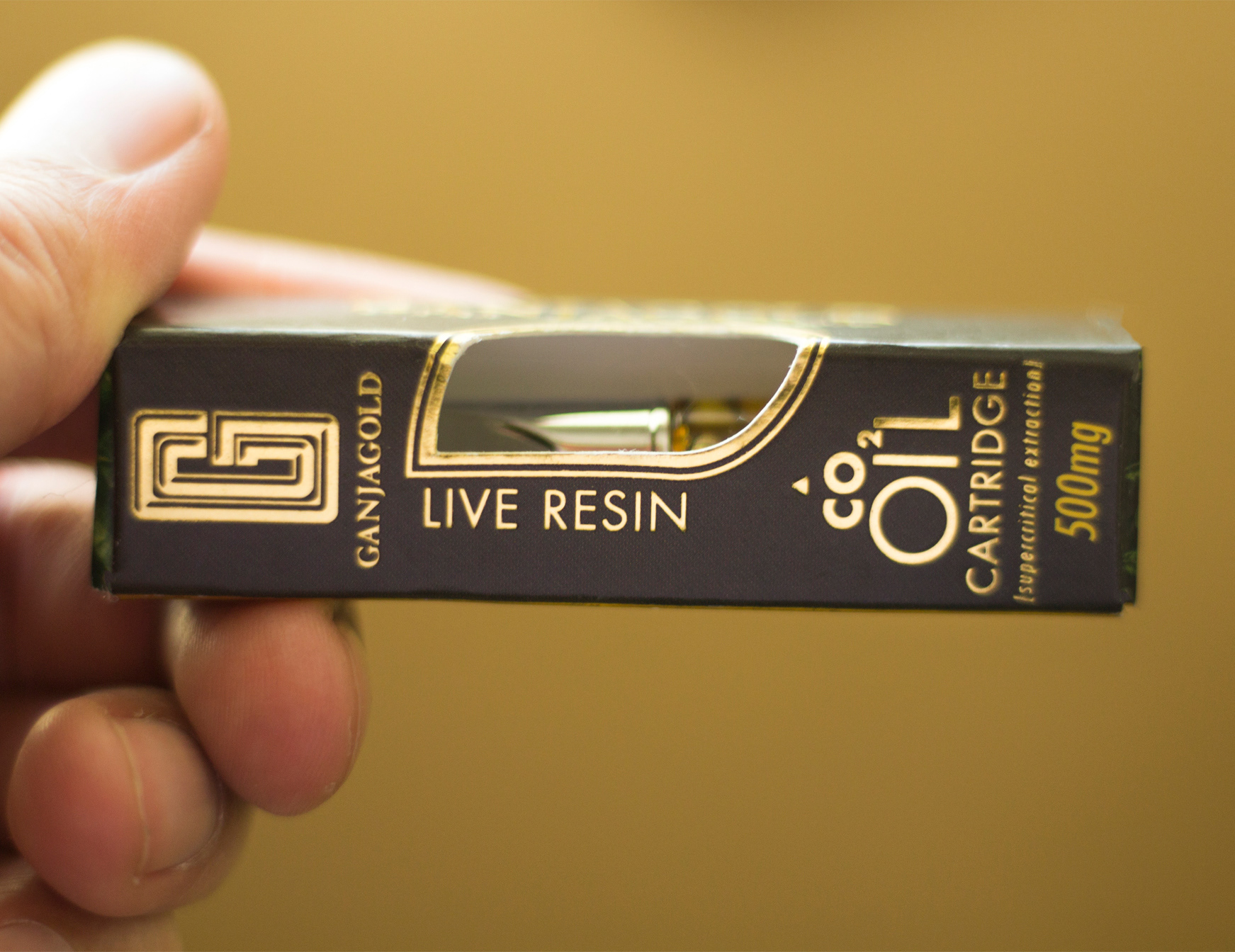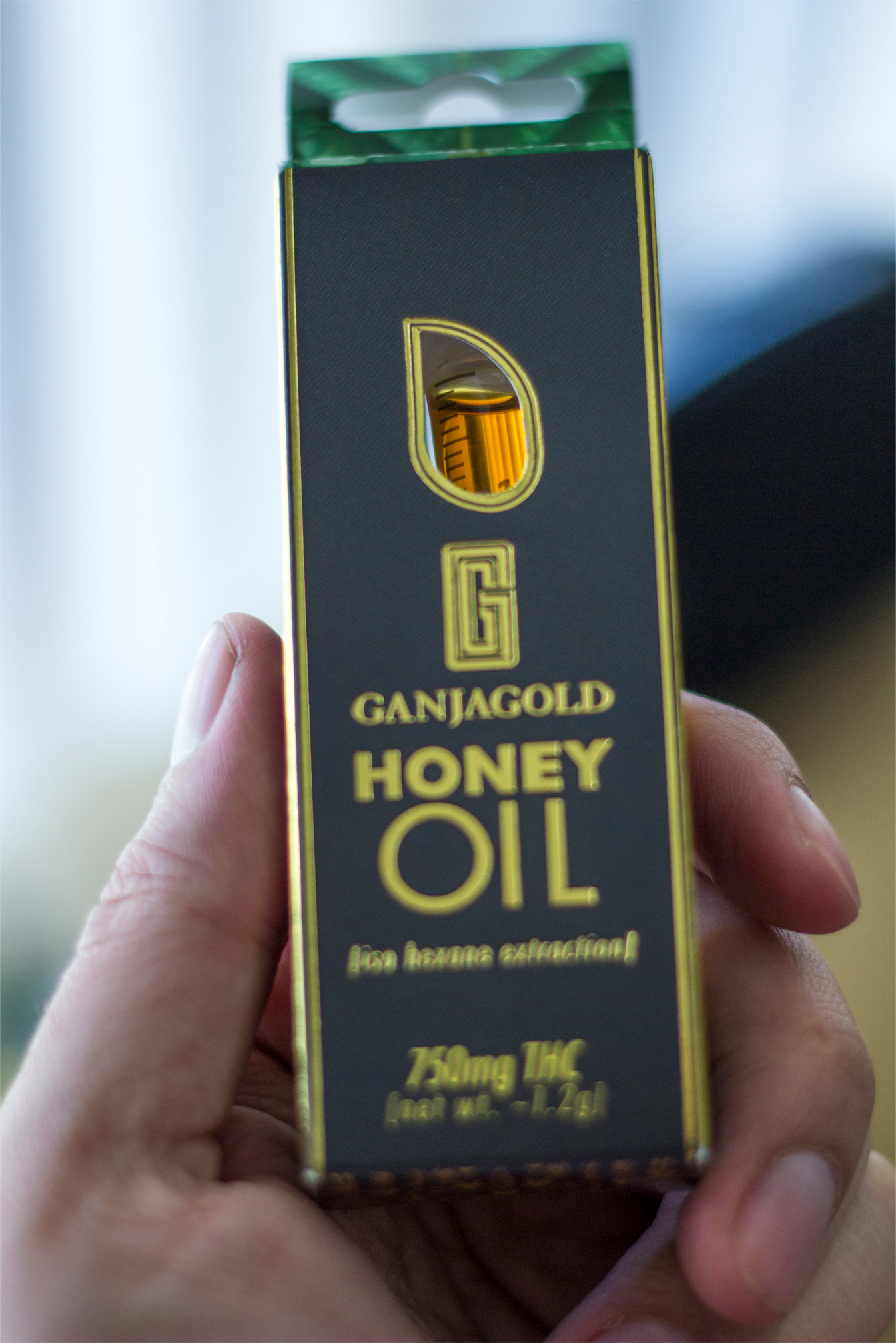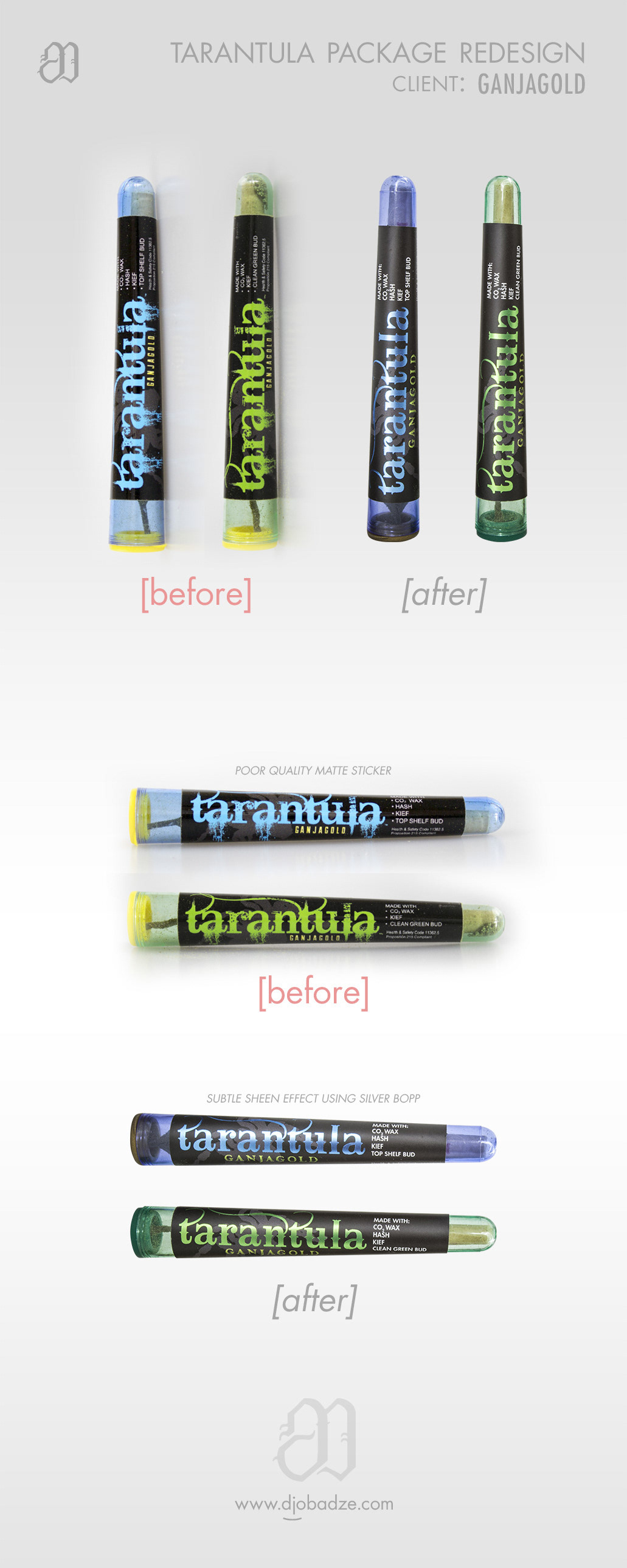 Fully responsive layout / GPS product locator (works with any phone) / lightweight architecture to ensure super fast browsing and navigation.