Ceramic Jars /w REAL Gold Ink + Bamboo Lid / Vape Cartridges / Tarantulas / King Tarantula / Full Spectrum Live Resin Cartridge
Recently Updated as of
02/23/19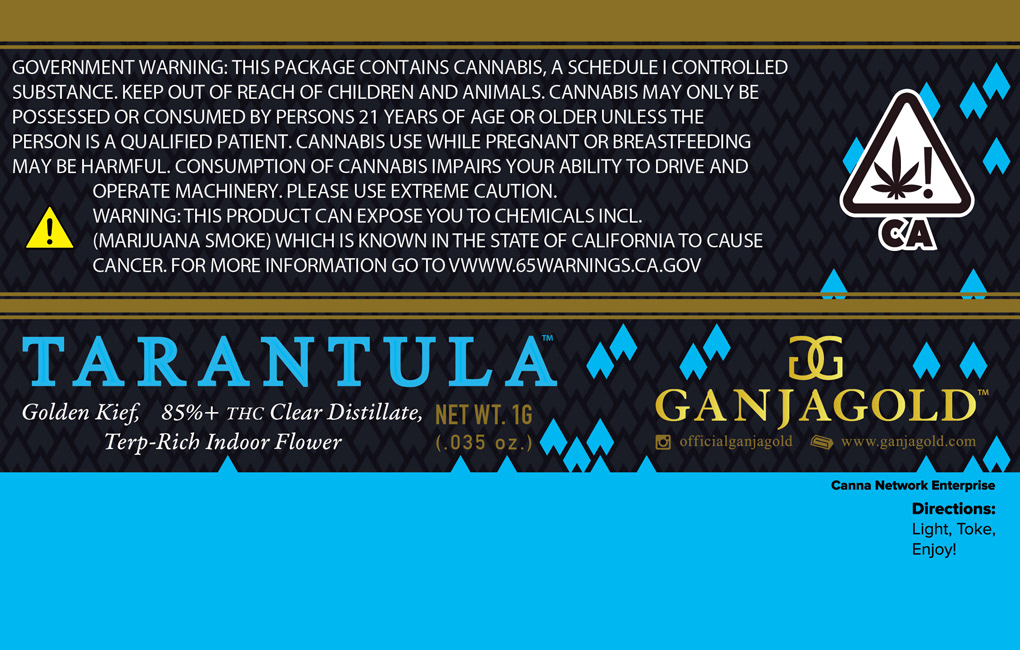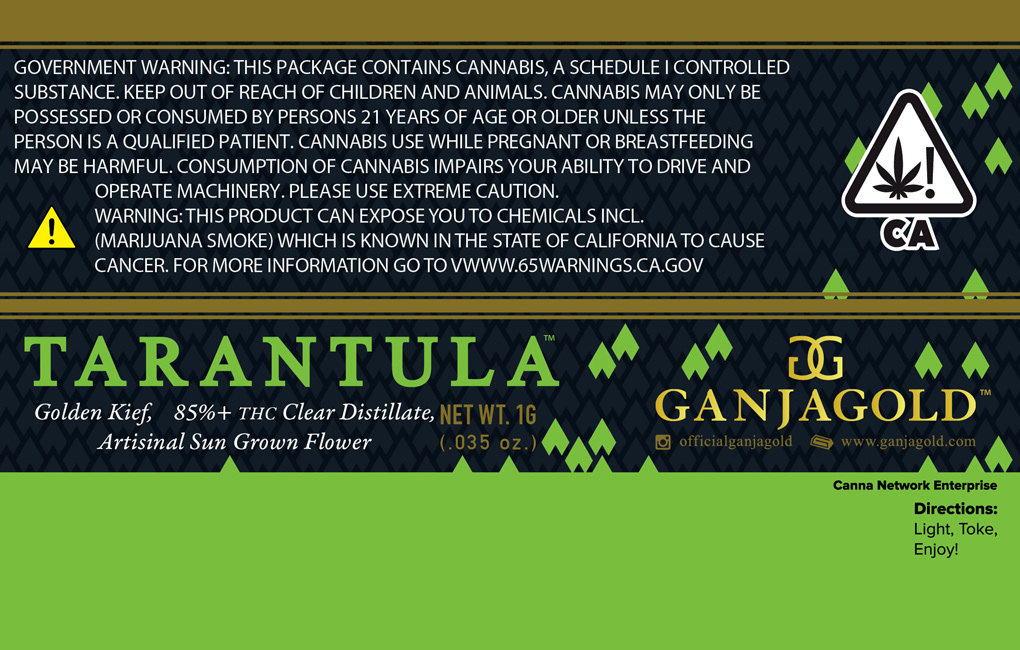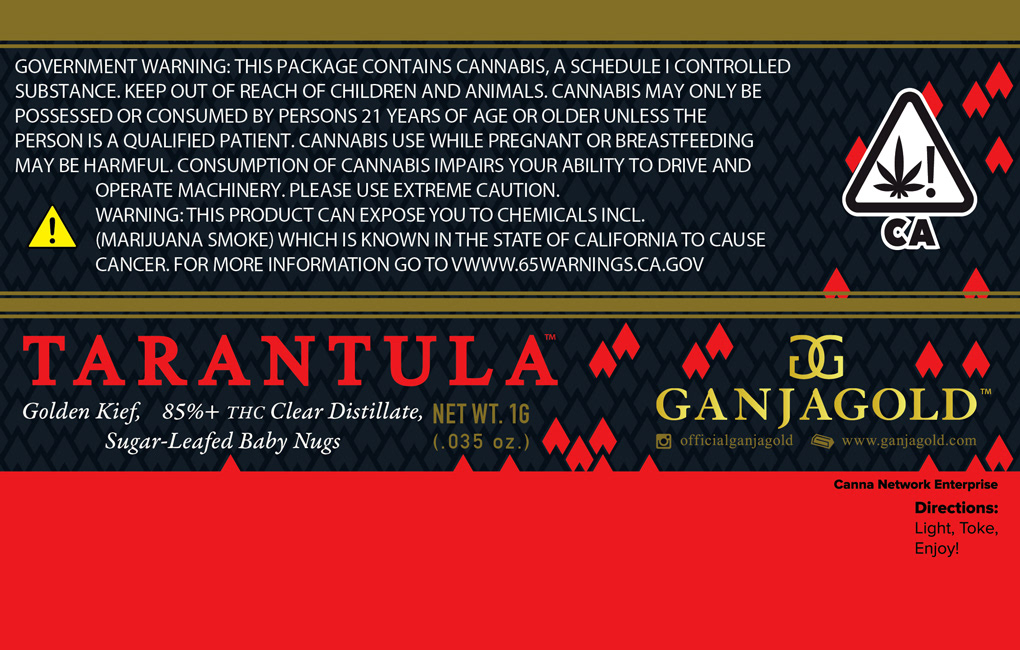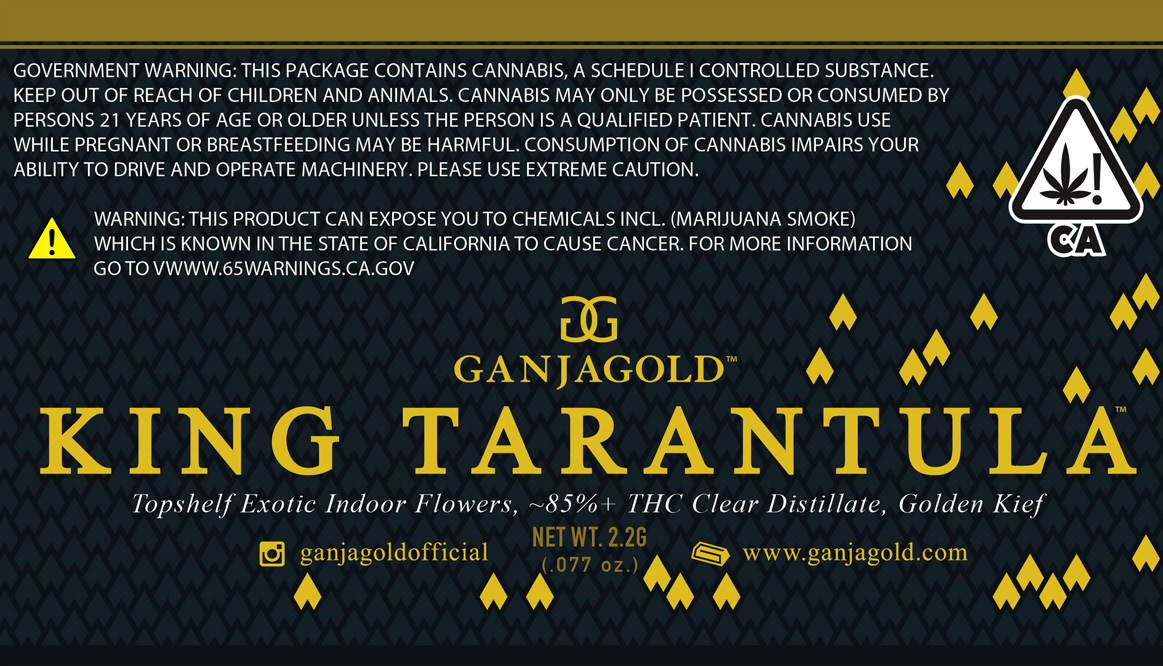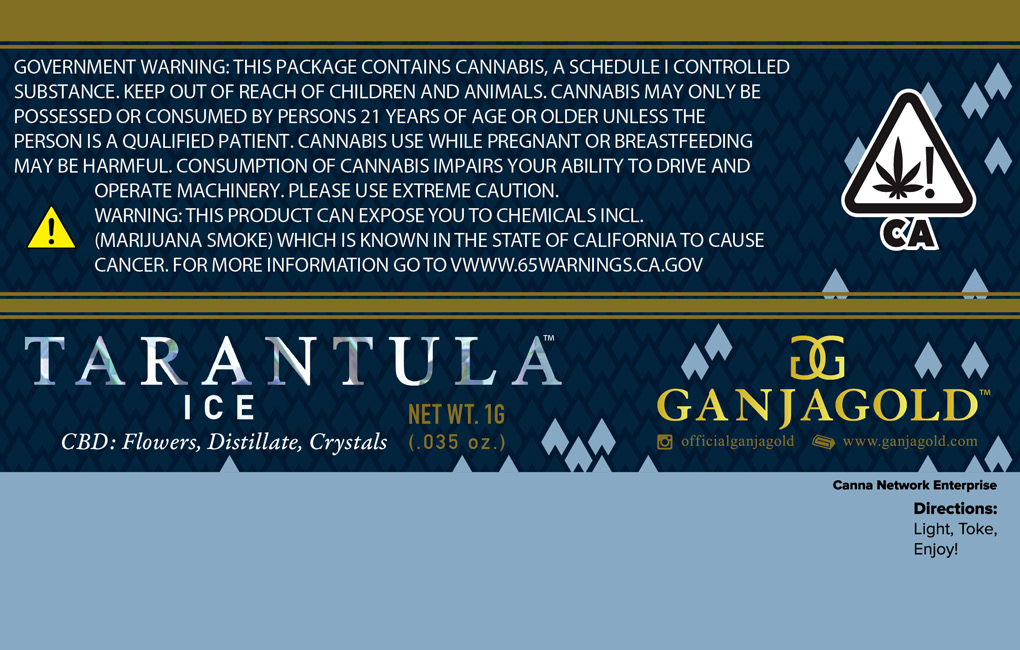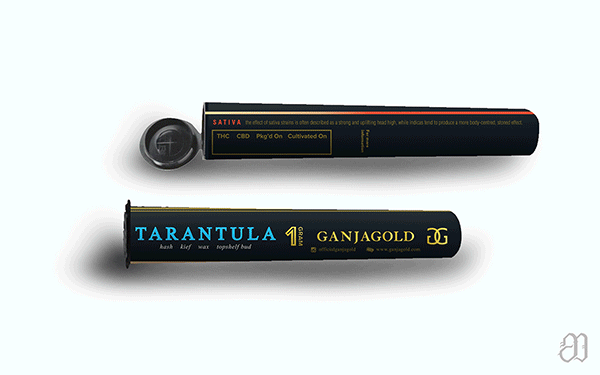 These ceramic jars feature a matte finish but utilize an ink coating with real gold.
They feature a bamboo top that has the logo engraved.
They are the most expensive packaging I have designed, but also at a cost effective price.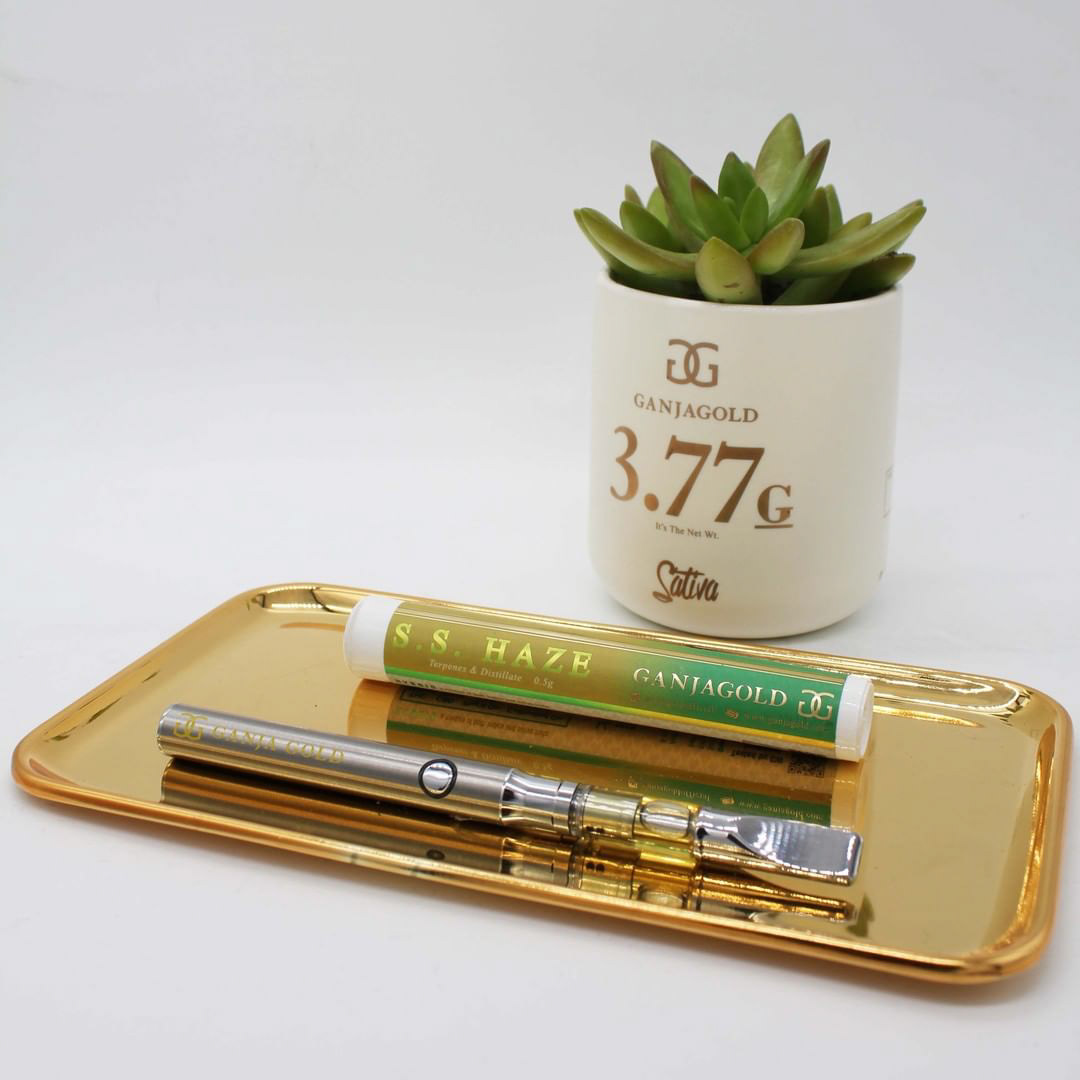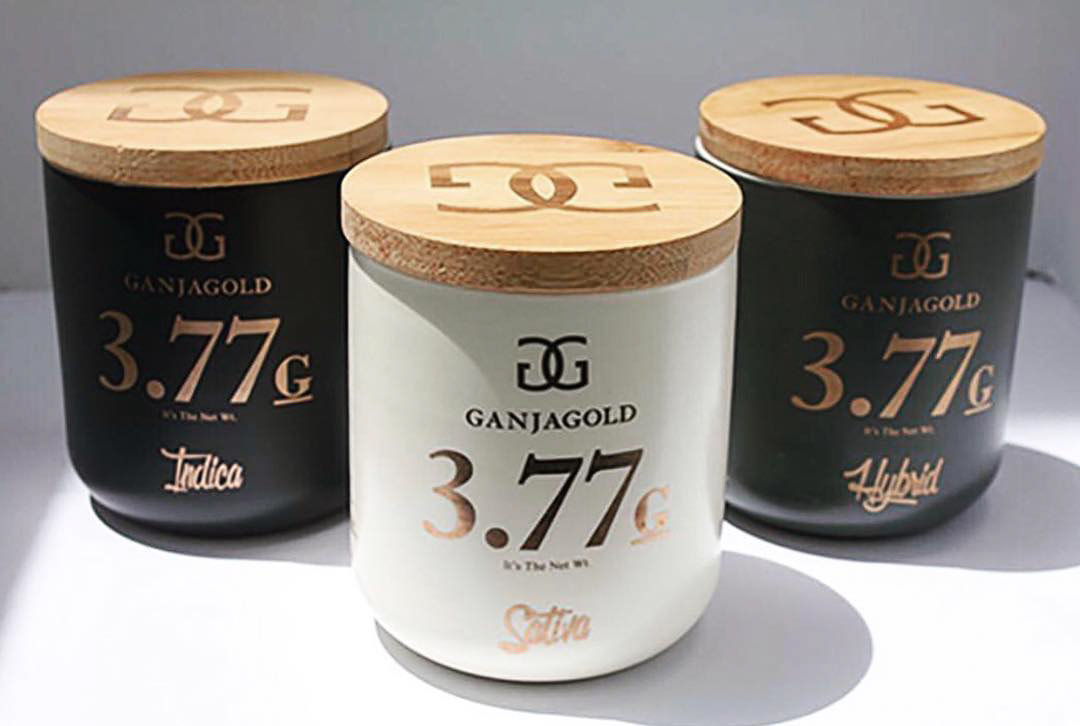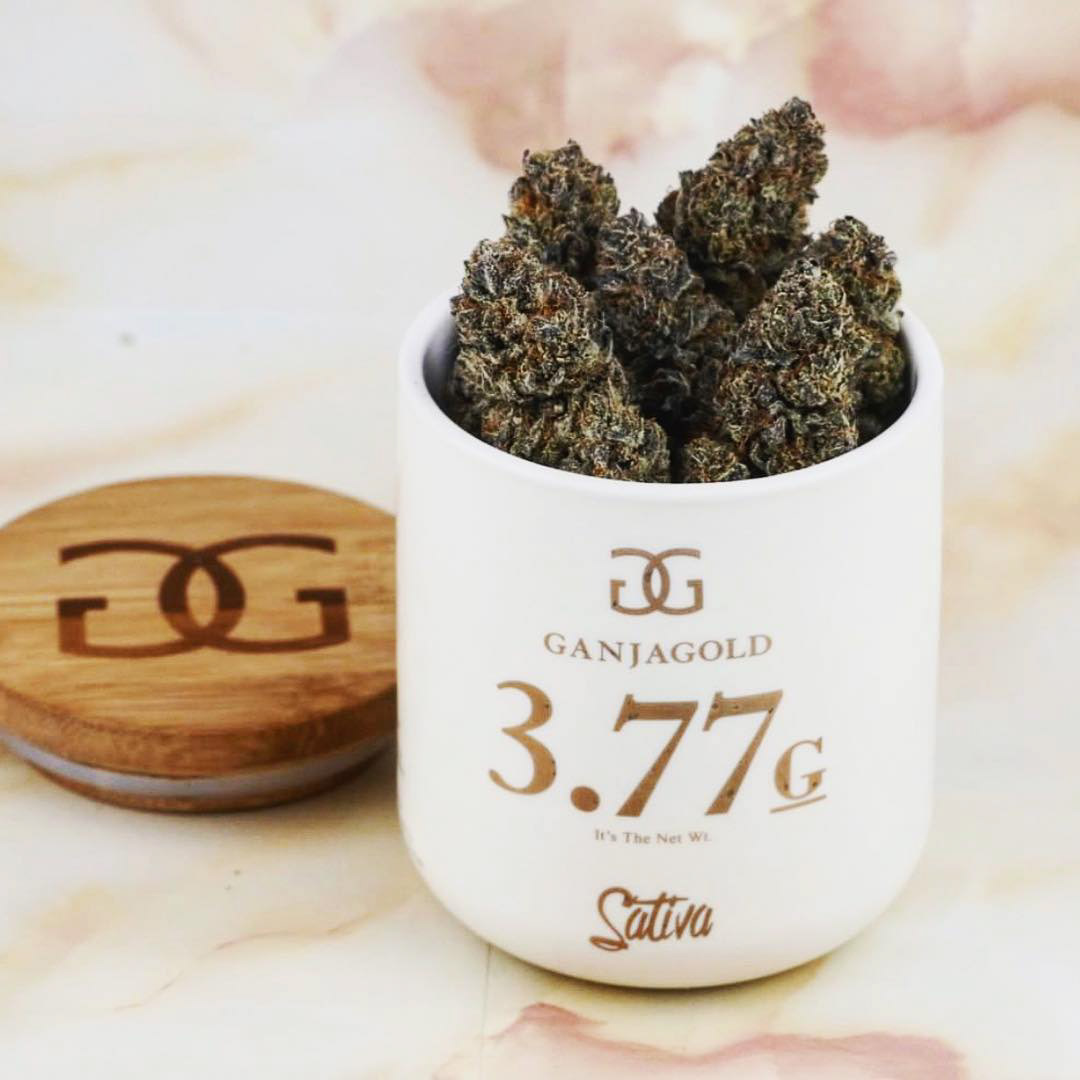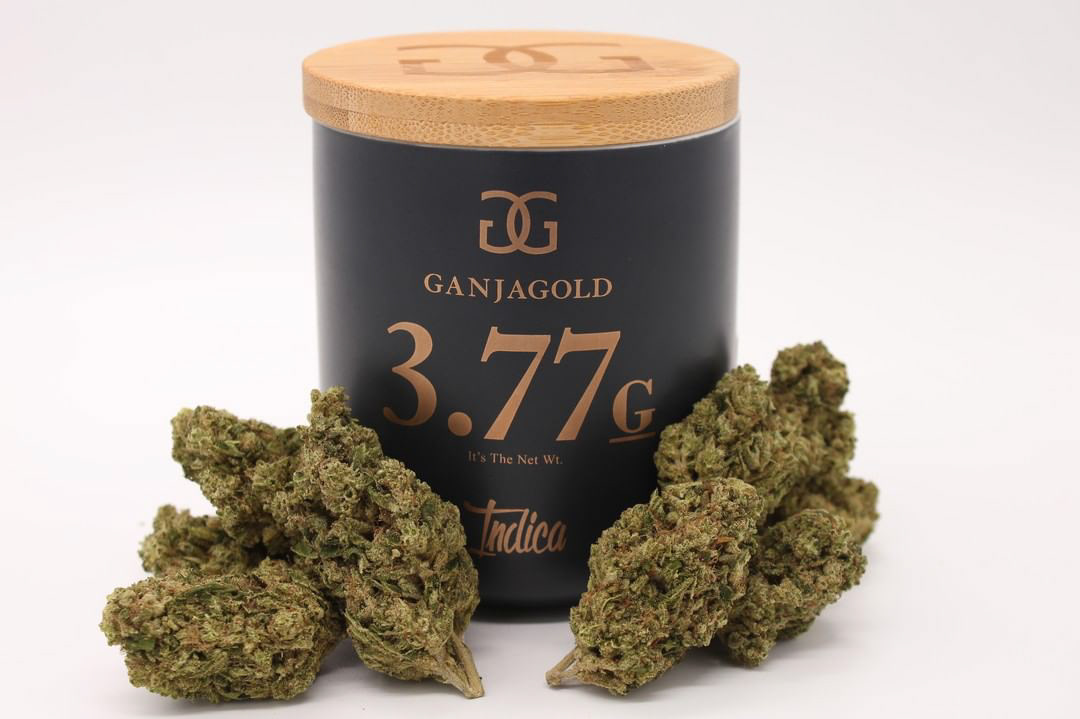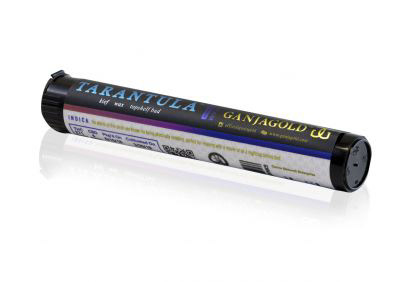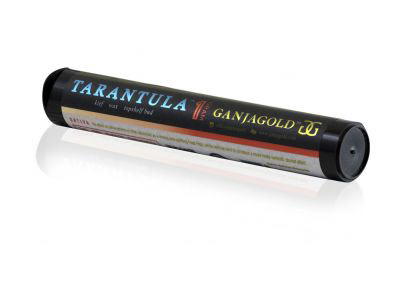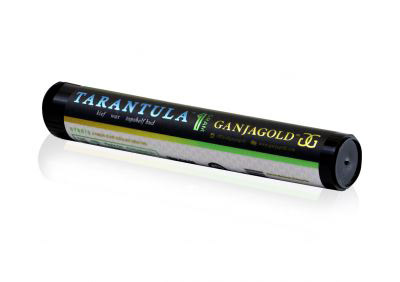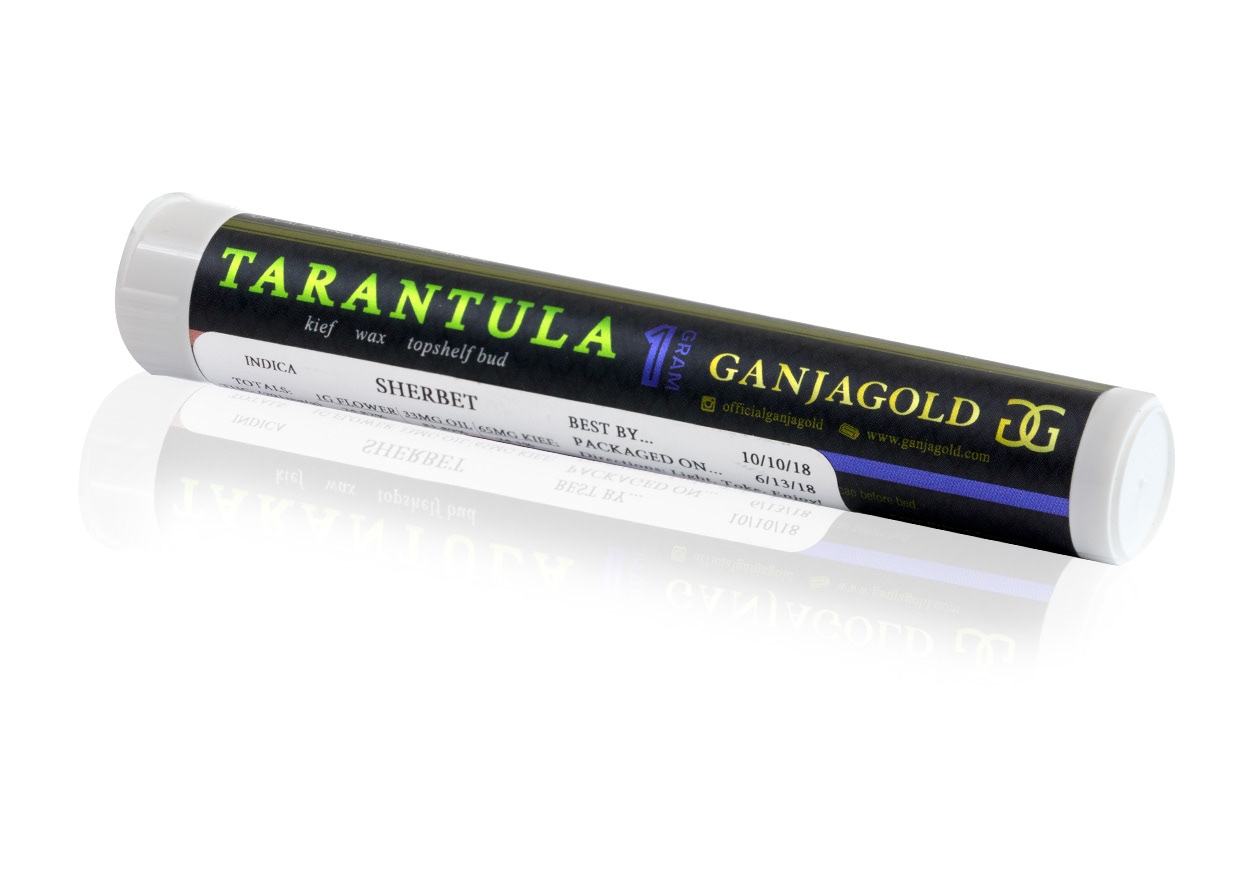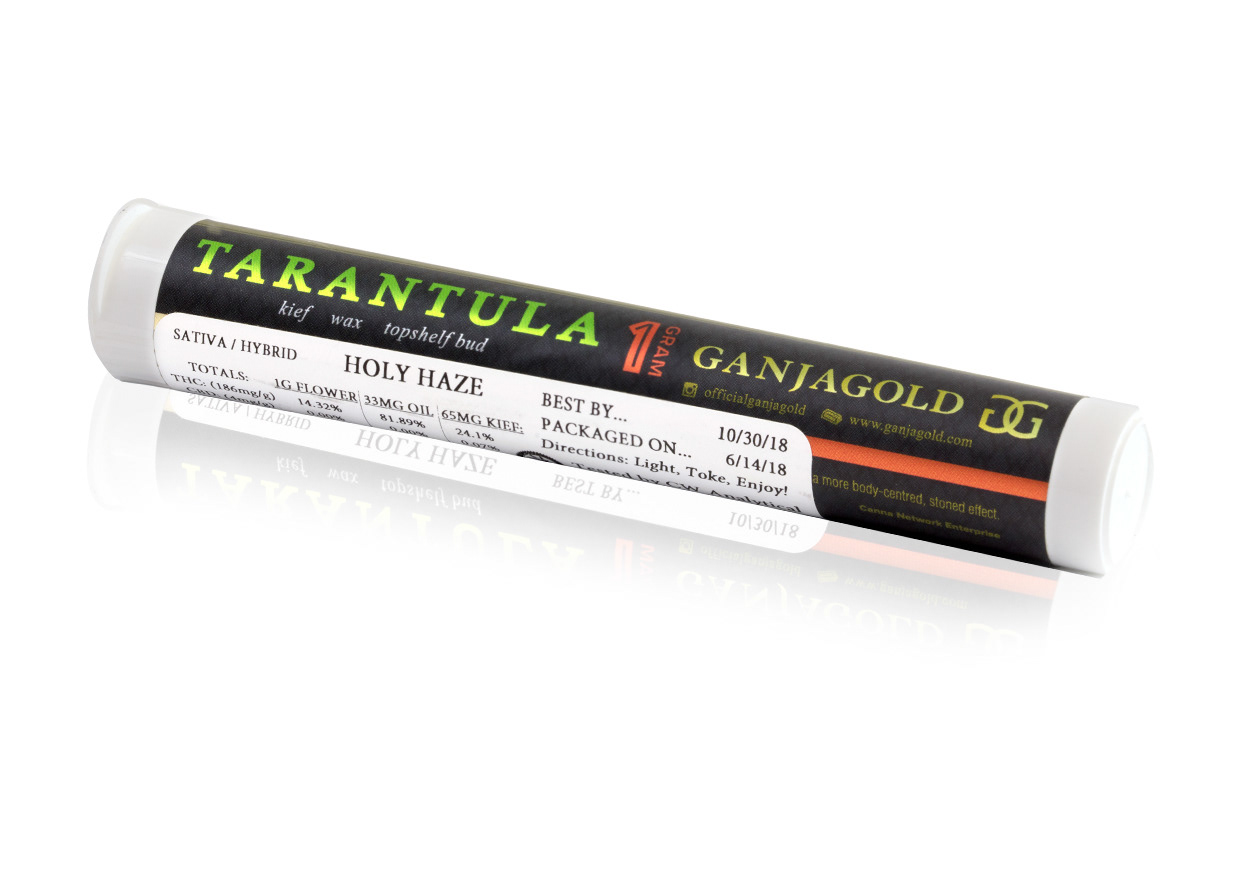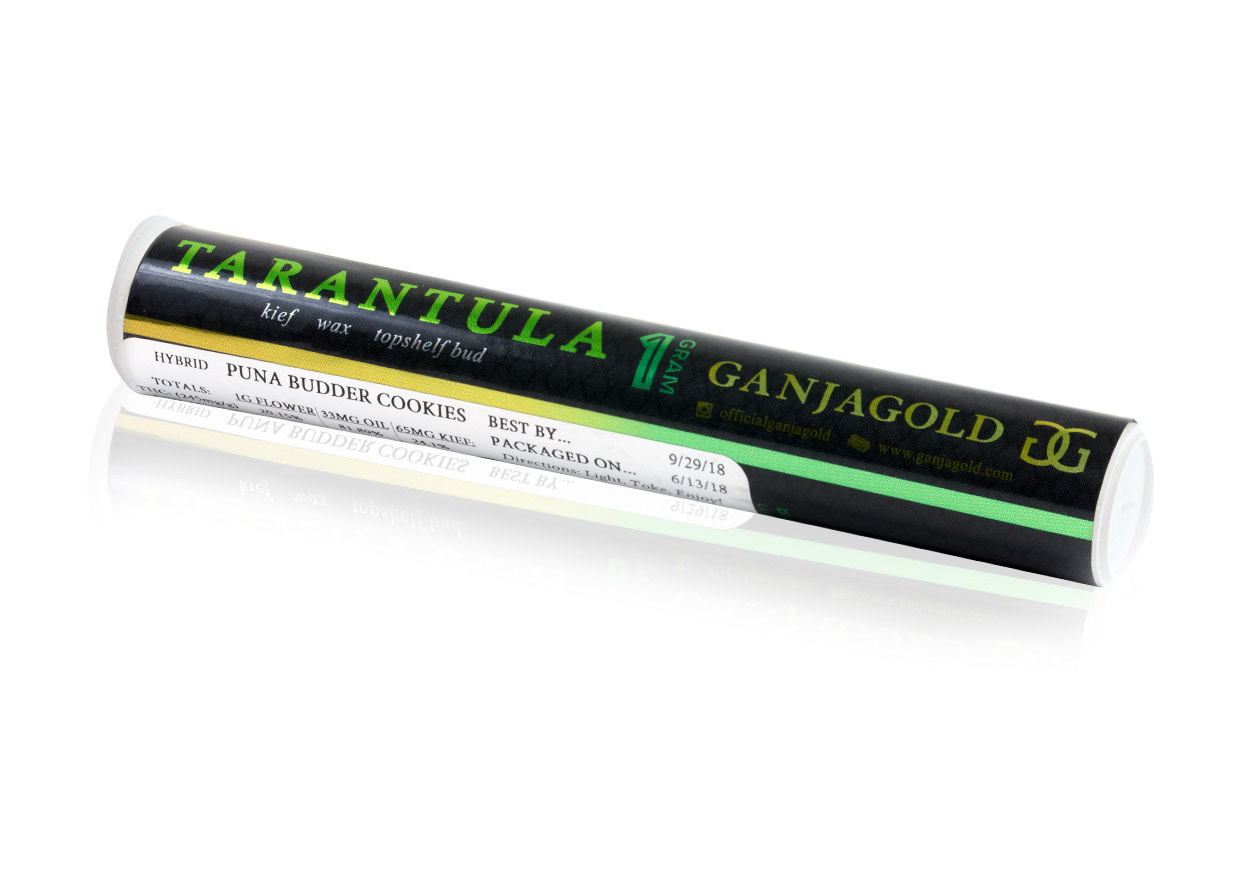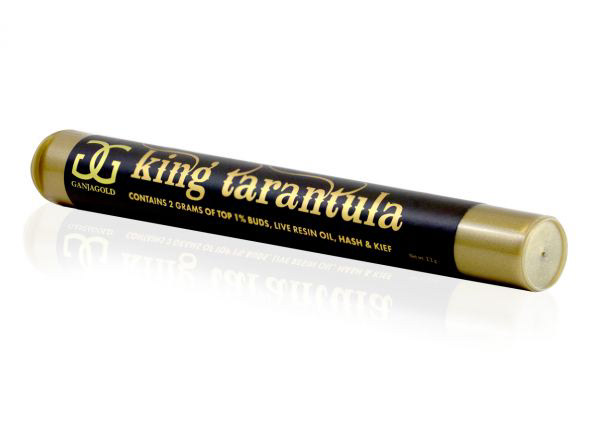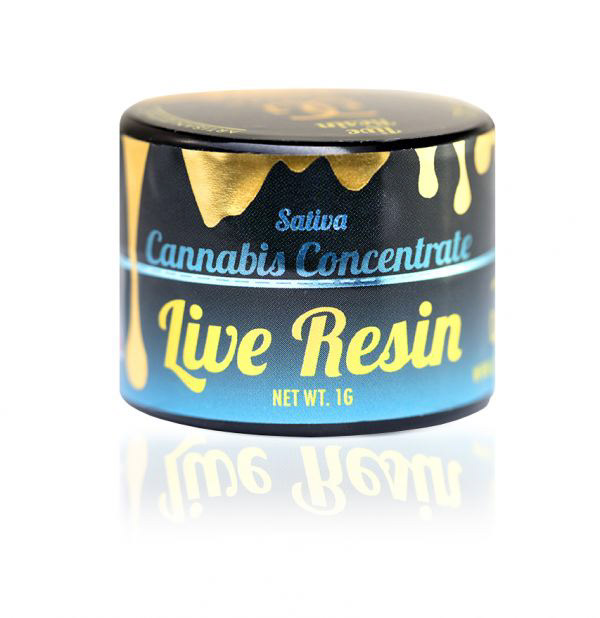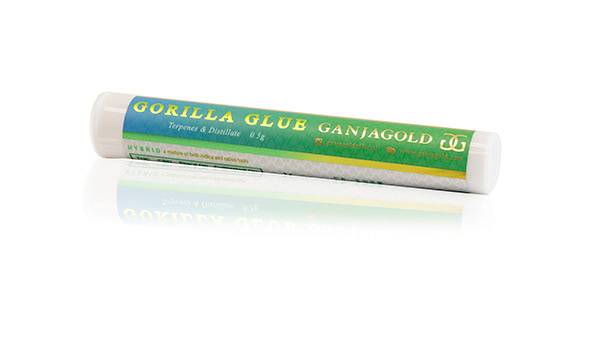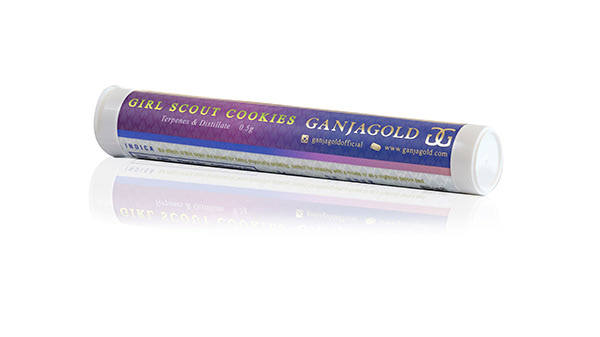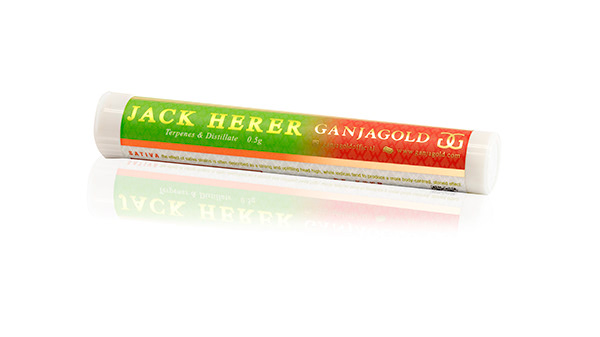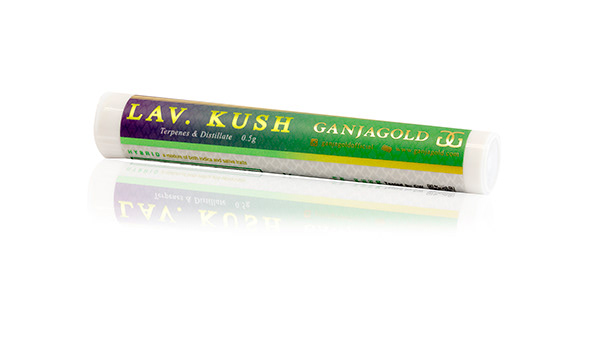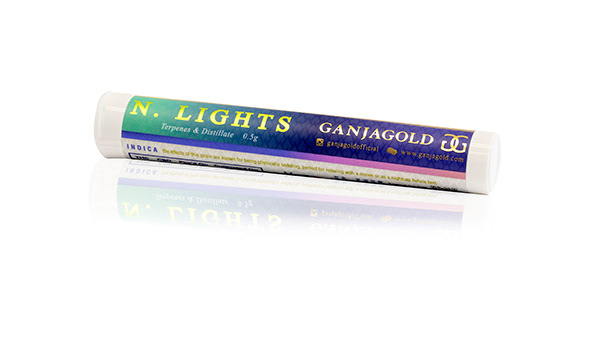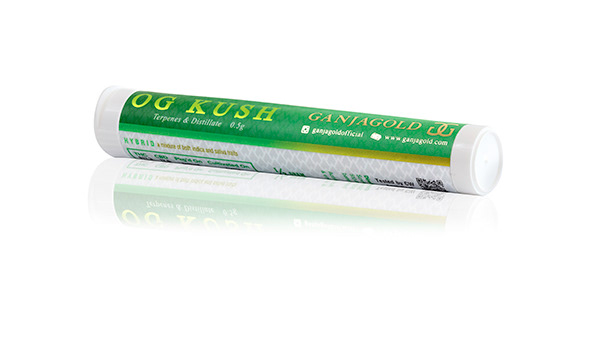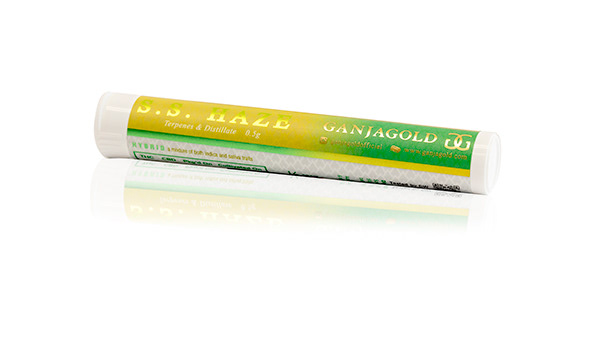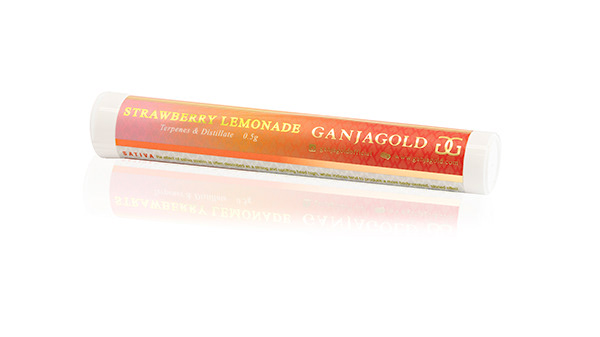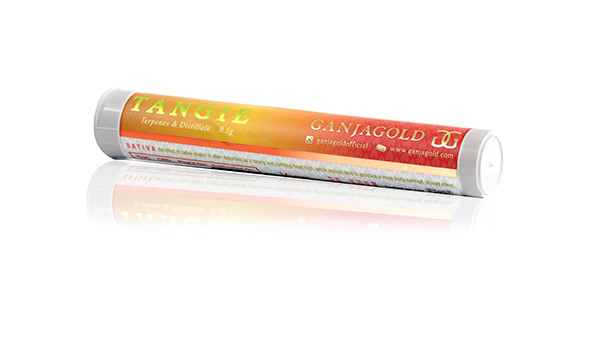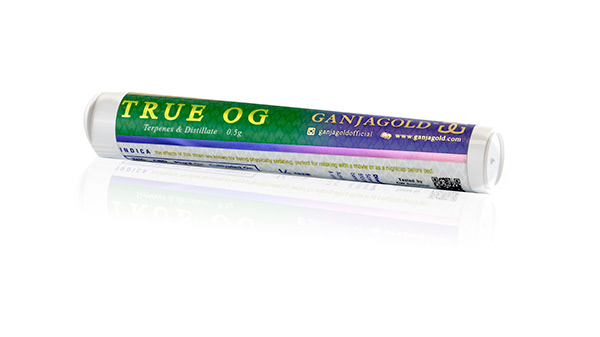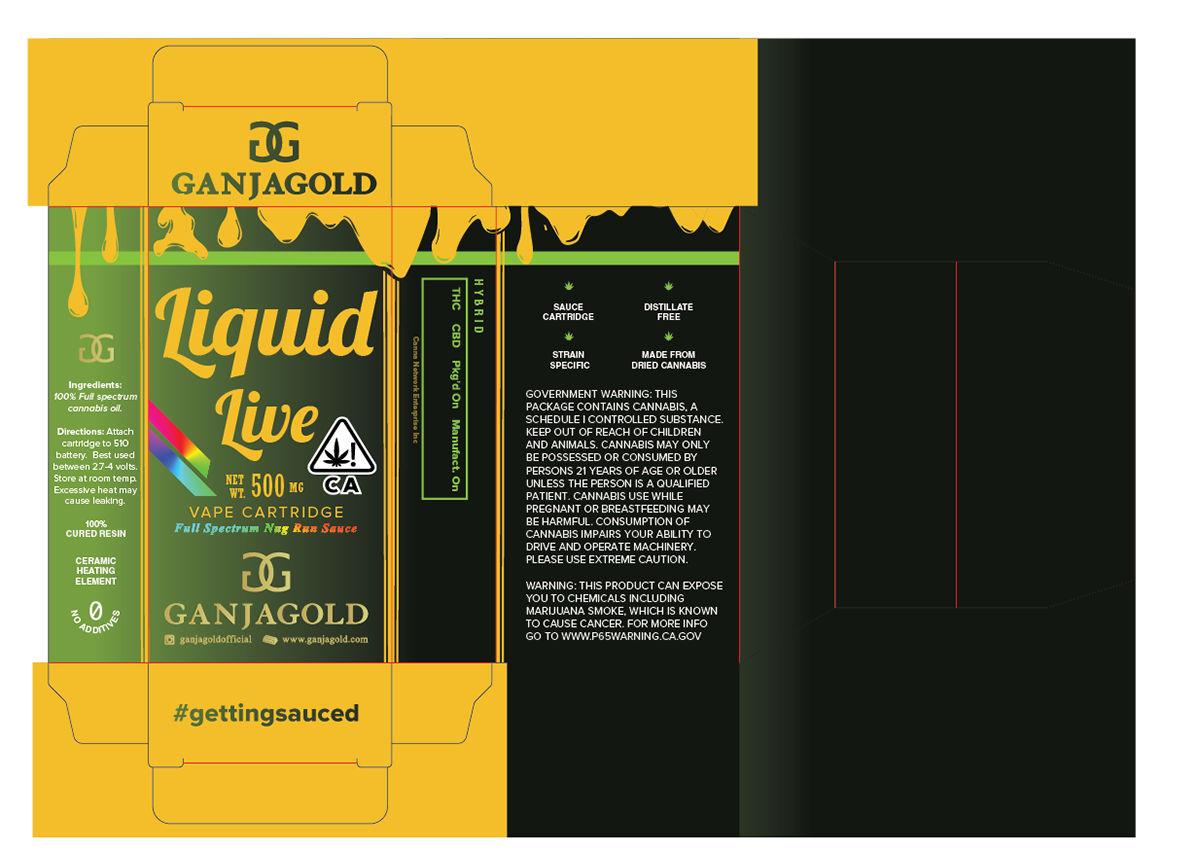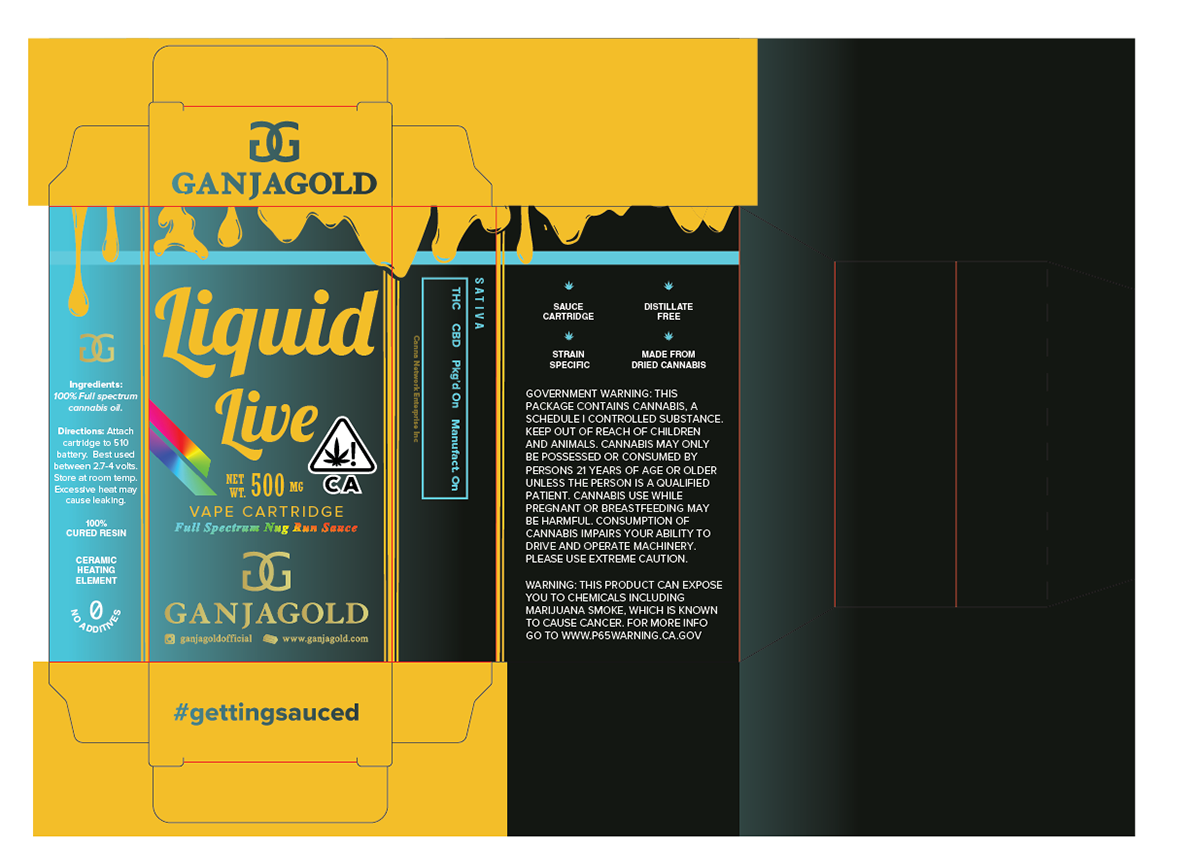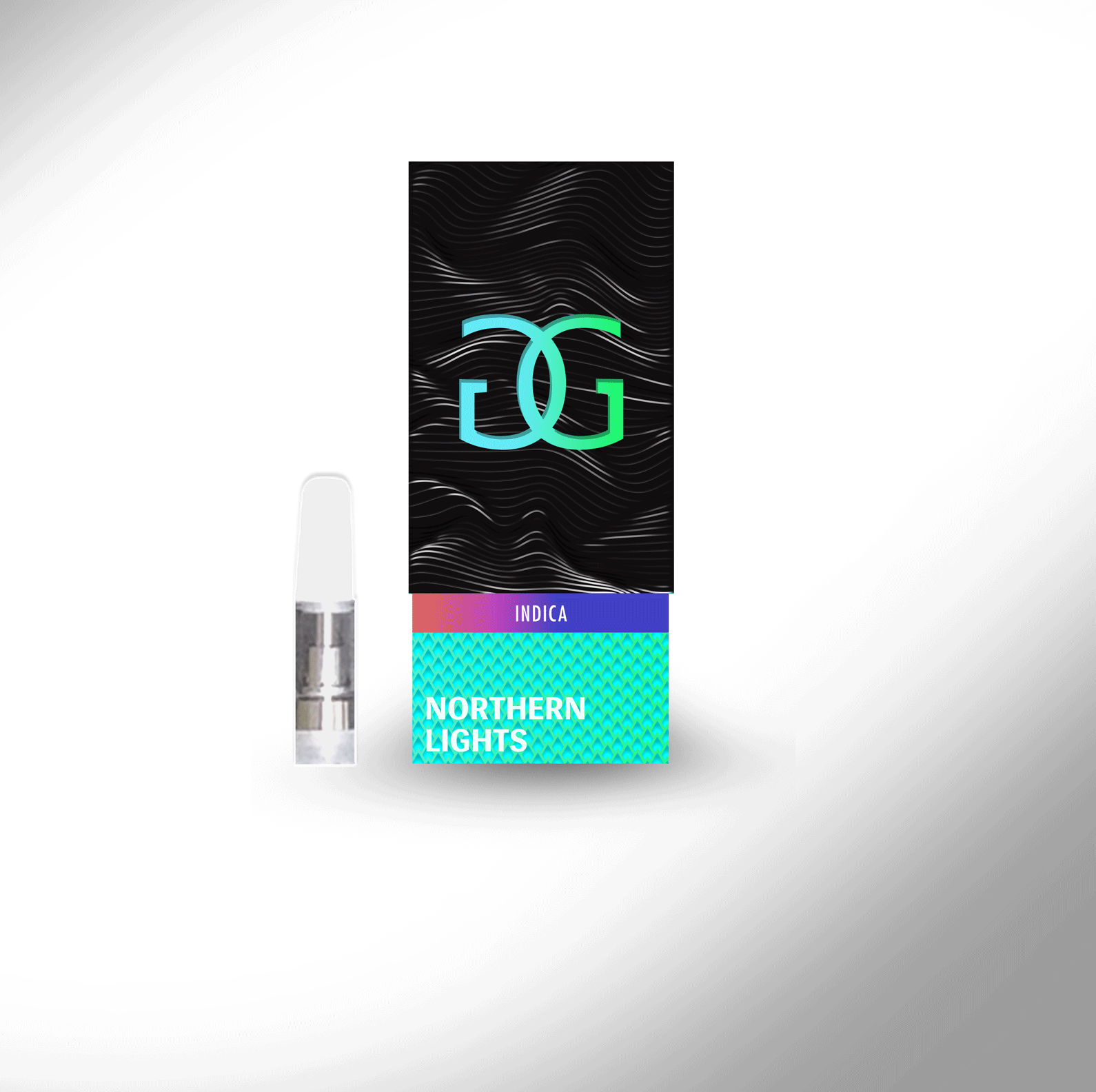 Honey Oil / Vape Cartridge / Tarantula / King Tarantula / Live Resin
[ l i m i t e d   e d i t i o n s ]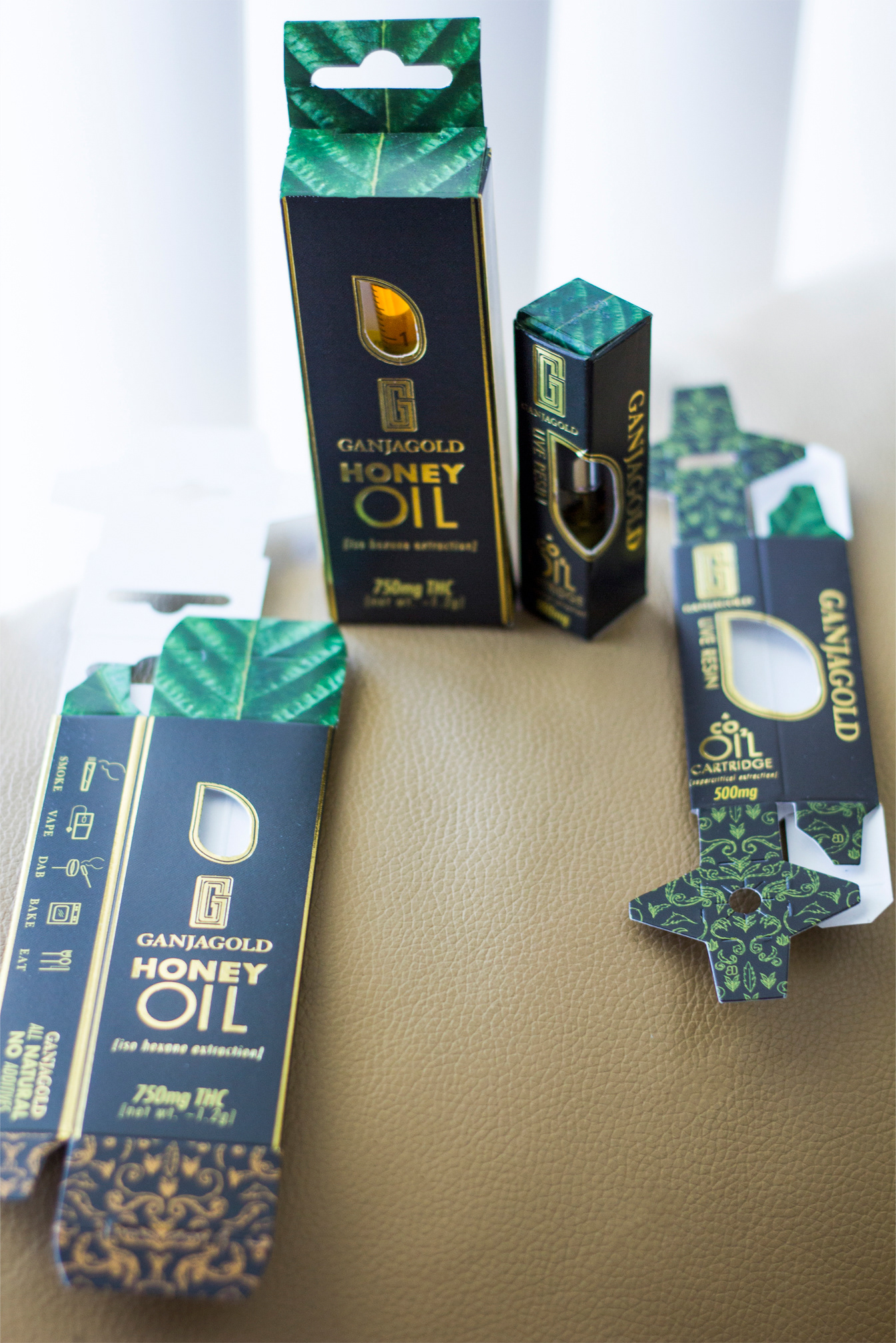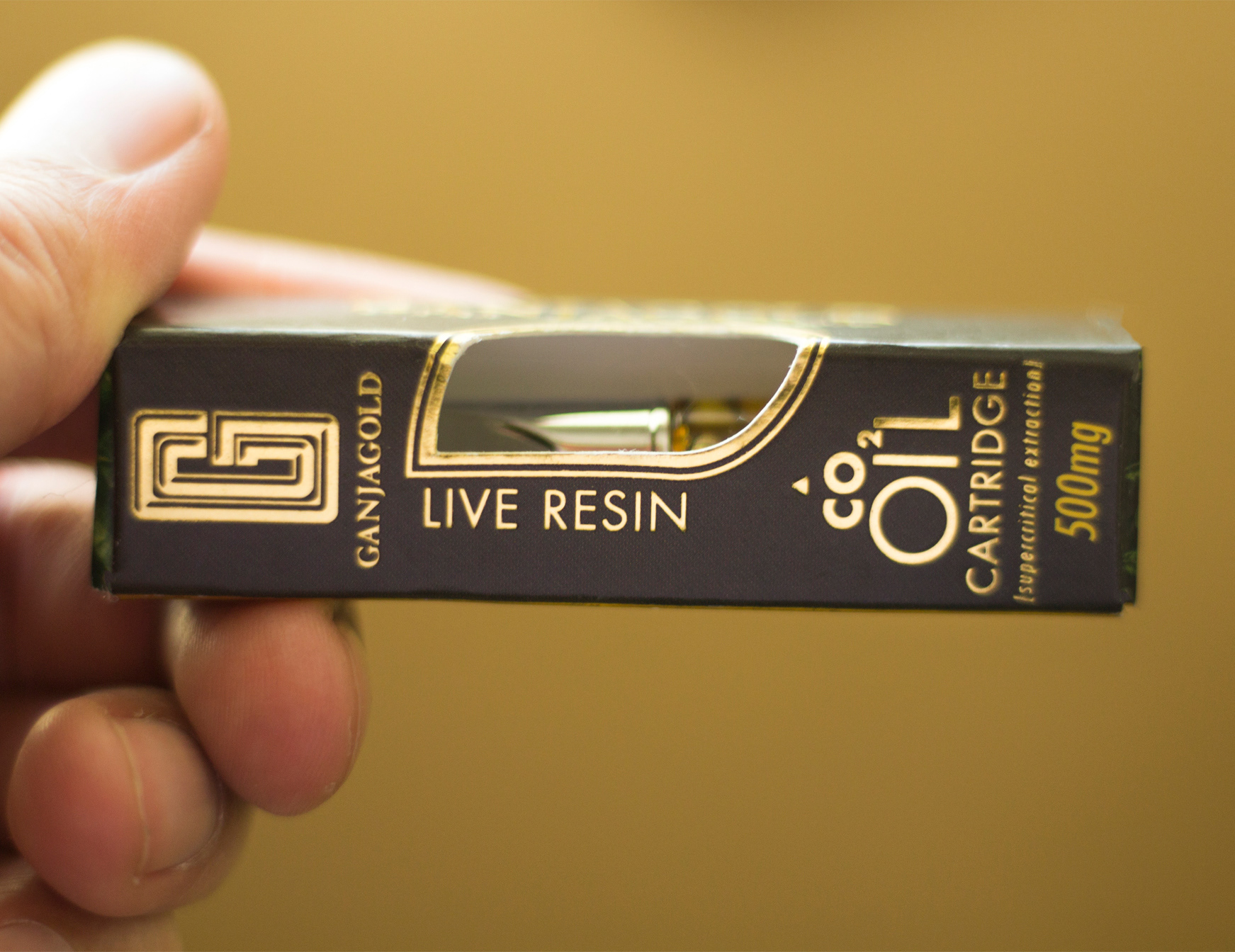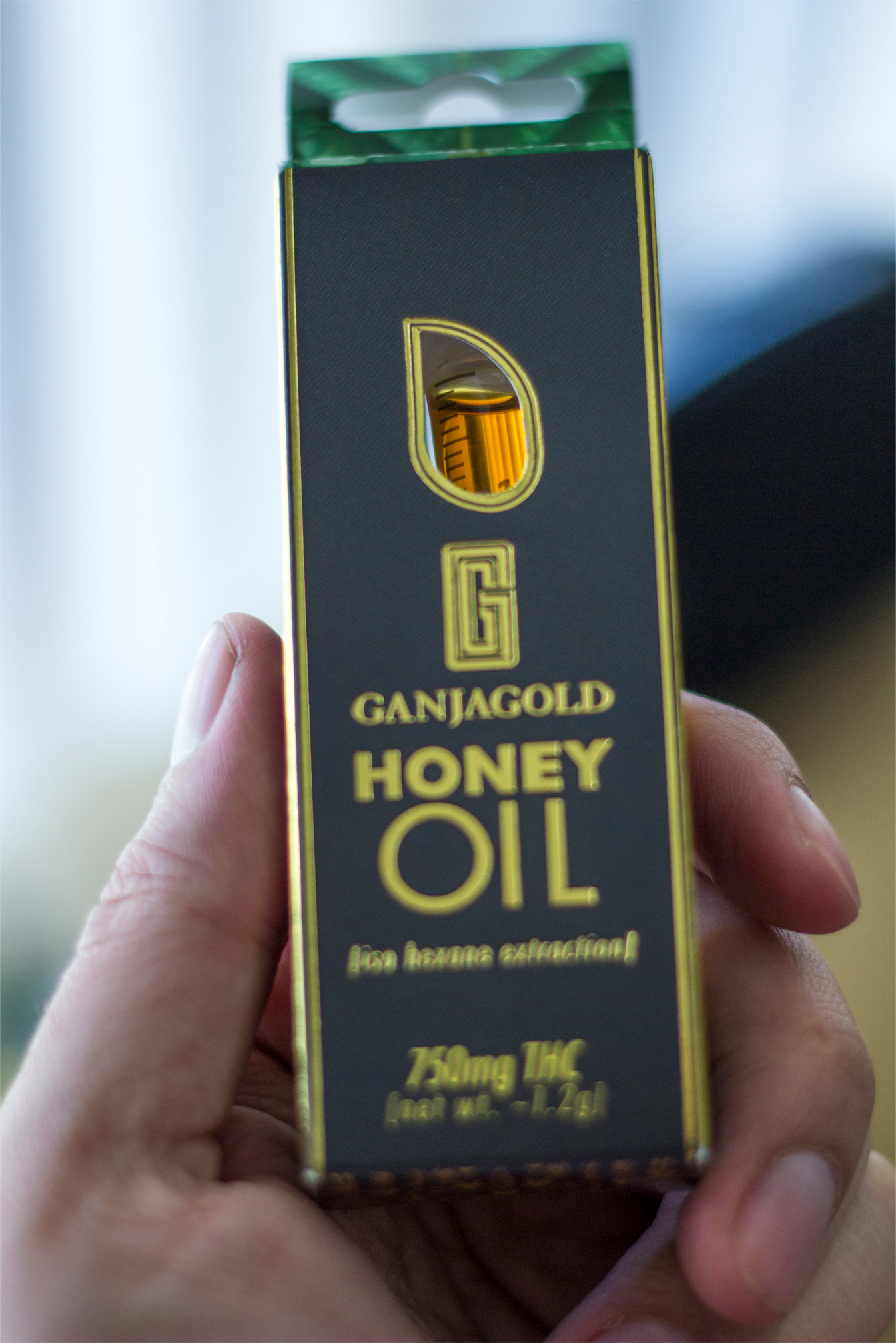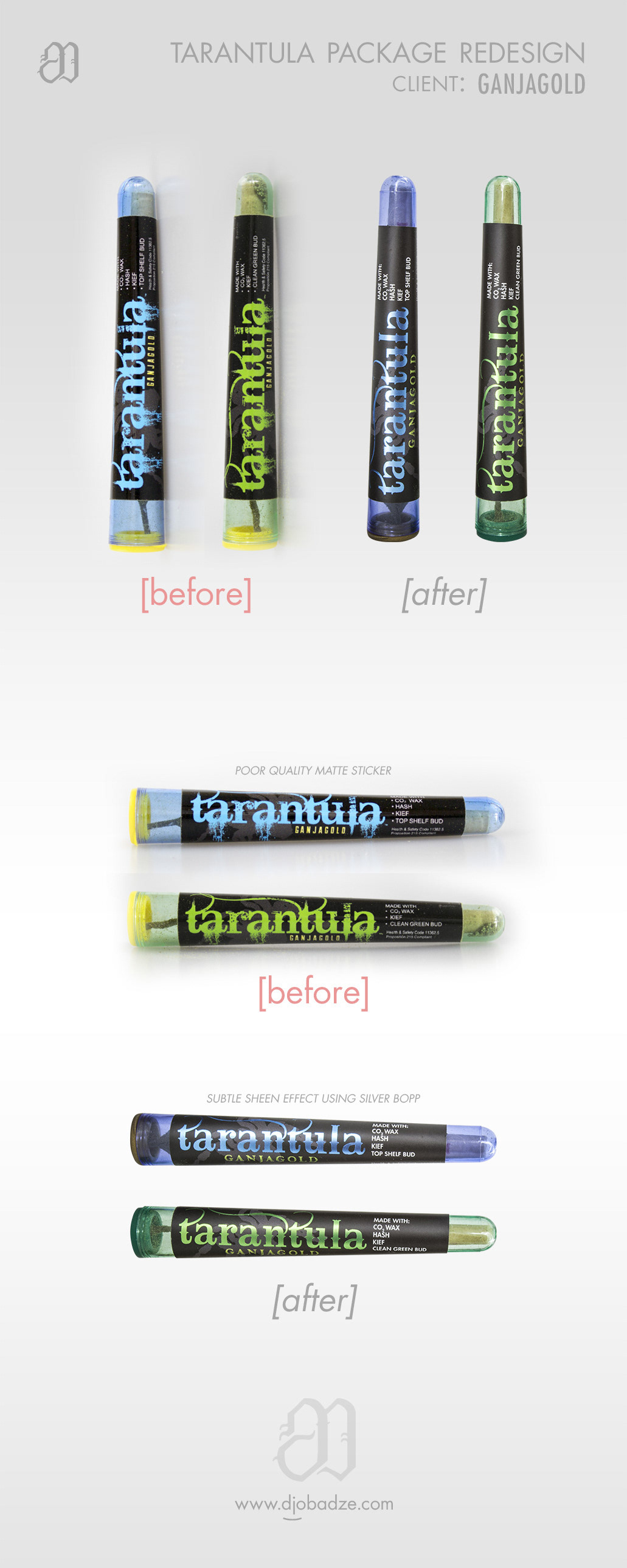 Fully responsive layout / GPS product locator (works with any phone) / lightweight architecture to ensure super fast browsing and navigation.