A fully responsive Bootstrap HTML5 / CSS3 website was created.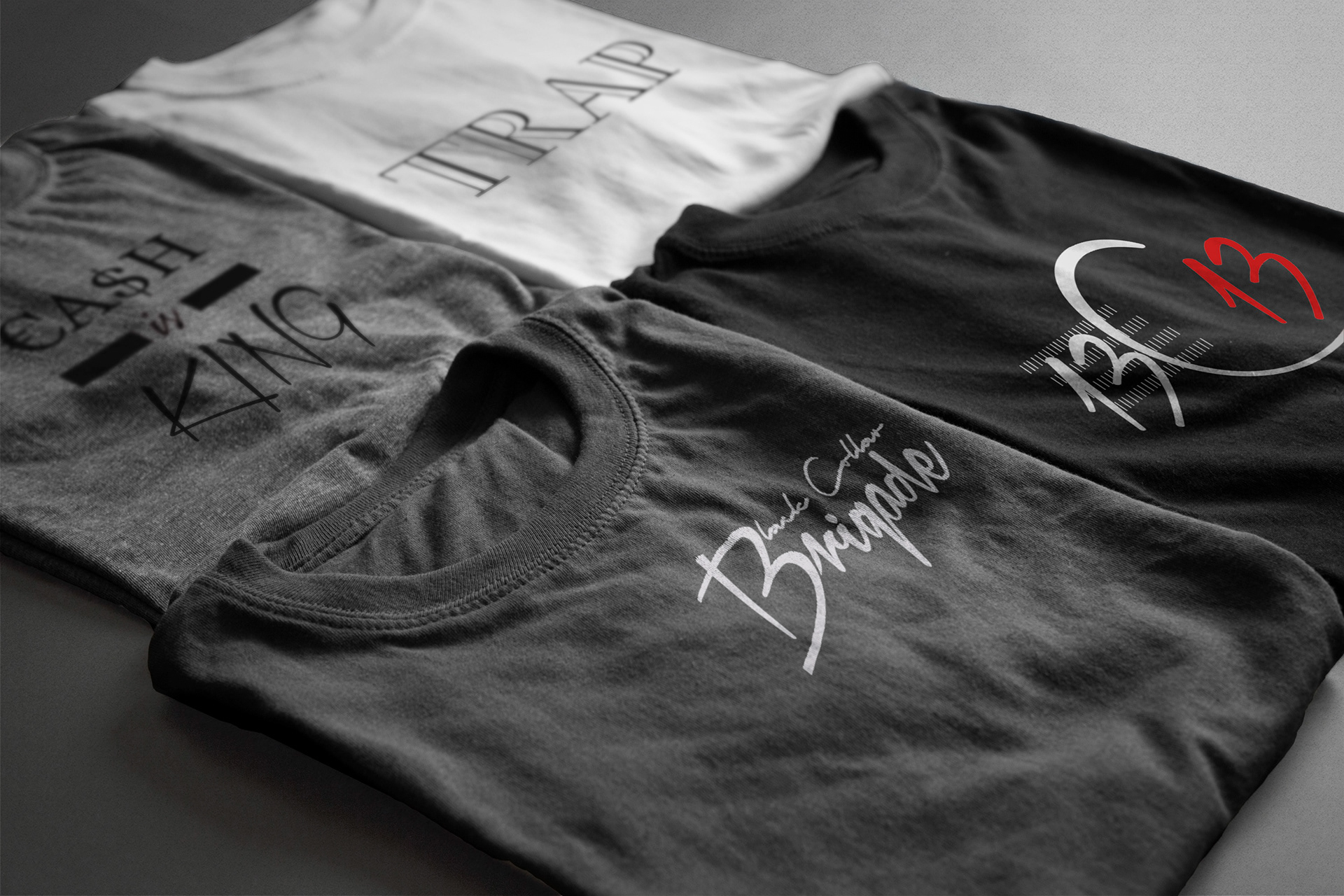 T-shirts mock-ups were created to show off various designs created. The designs were crafted using Illustrator and/or Animate CC.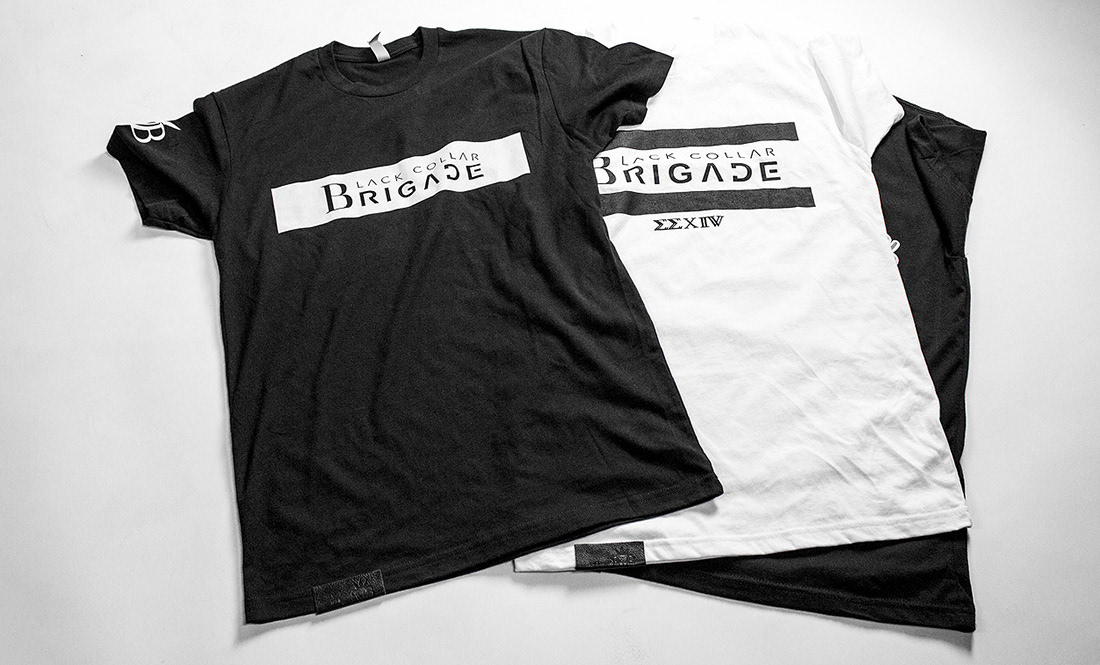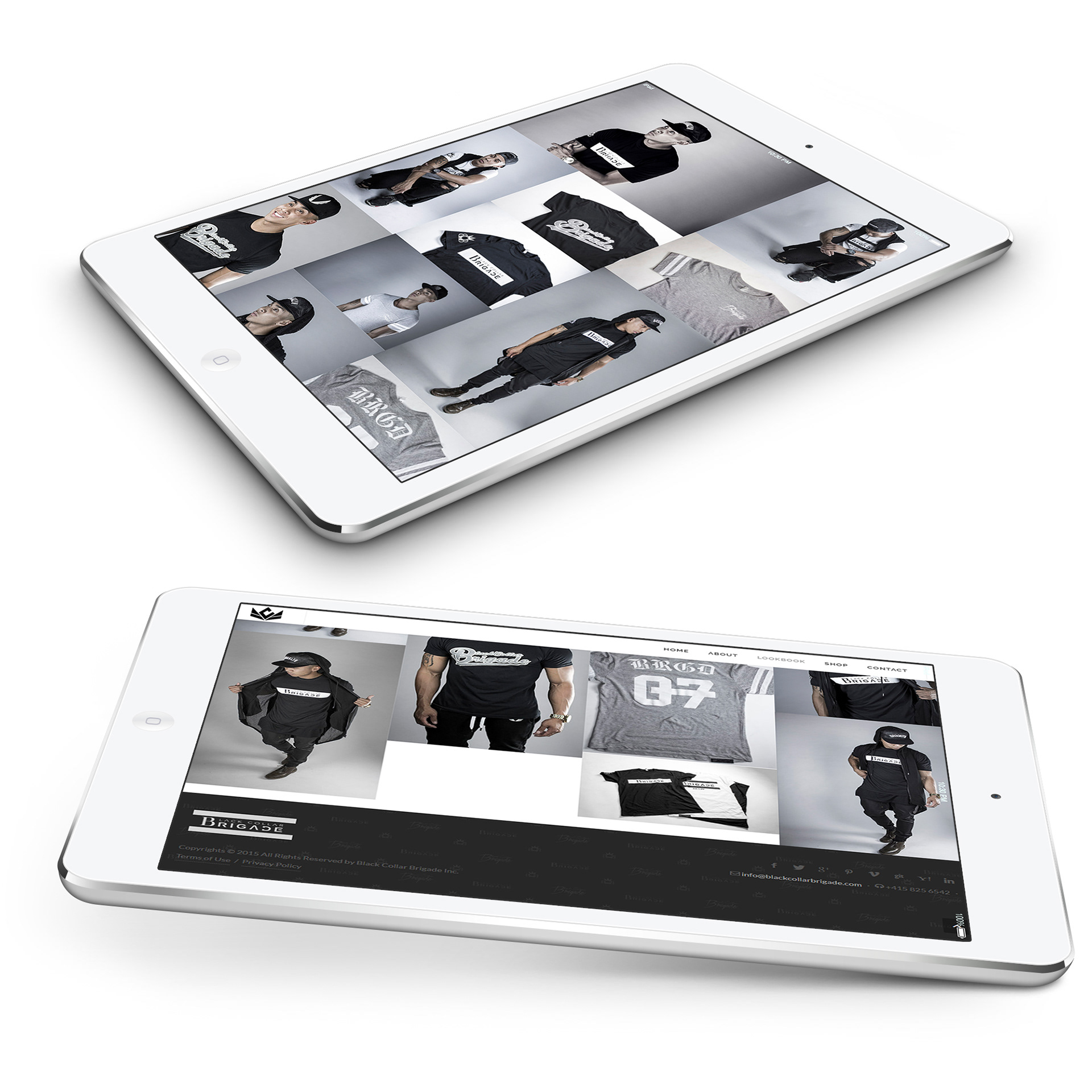 The lookbook is a responsive mosaic grid that emphasizes image to highlight and showcase the Black Collar Brigade style and 'look'.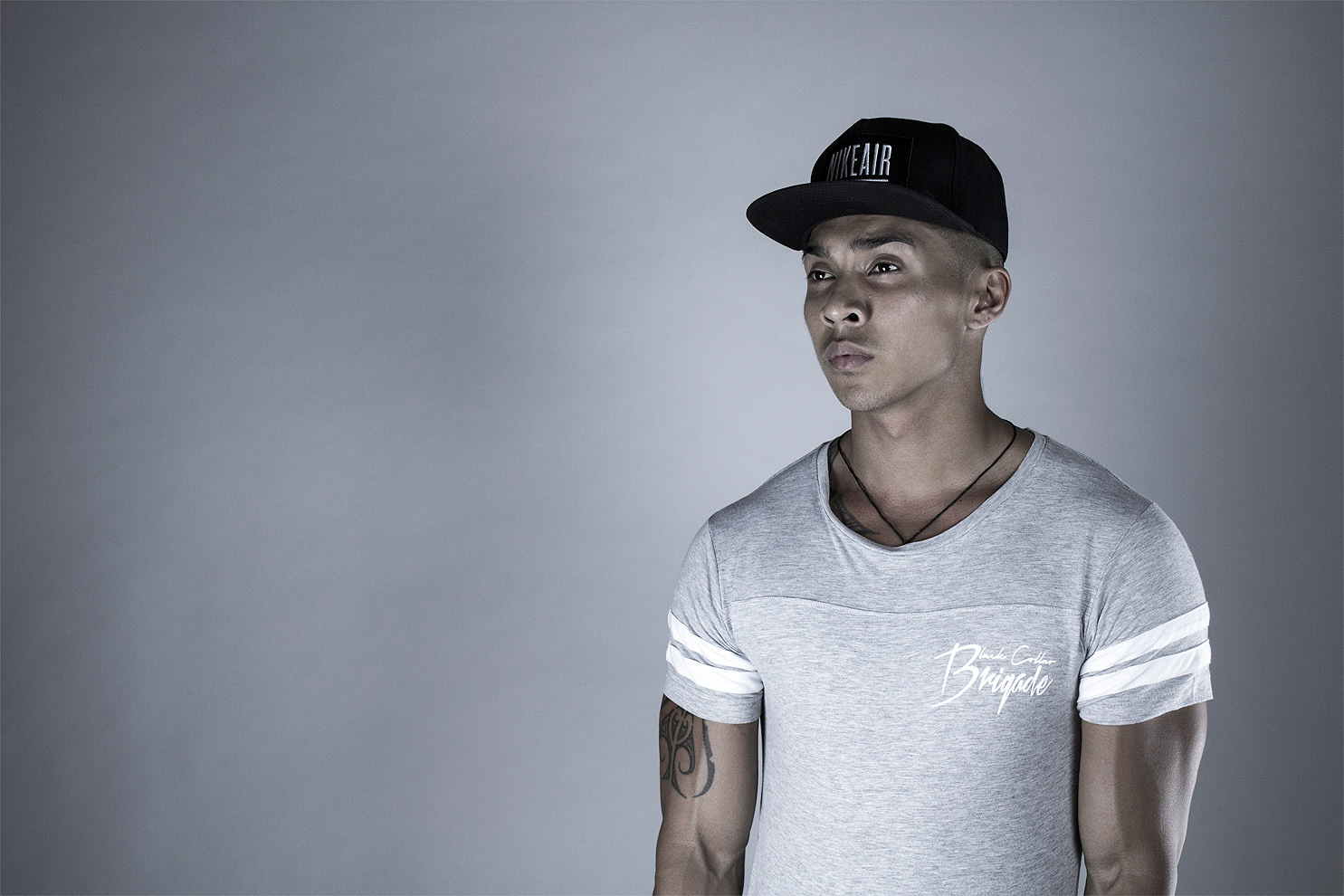 Utilizing a basic Rebel T3i with a stock lens and some basic Photoshop editing, I was able to make due with the materials at hand and create a functional/realistic look for Black Collar Brigade.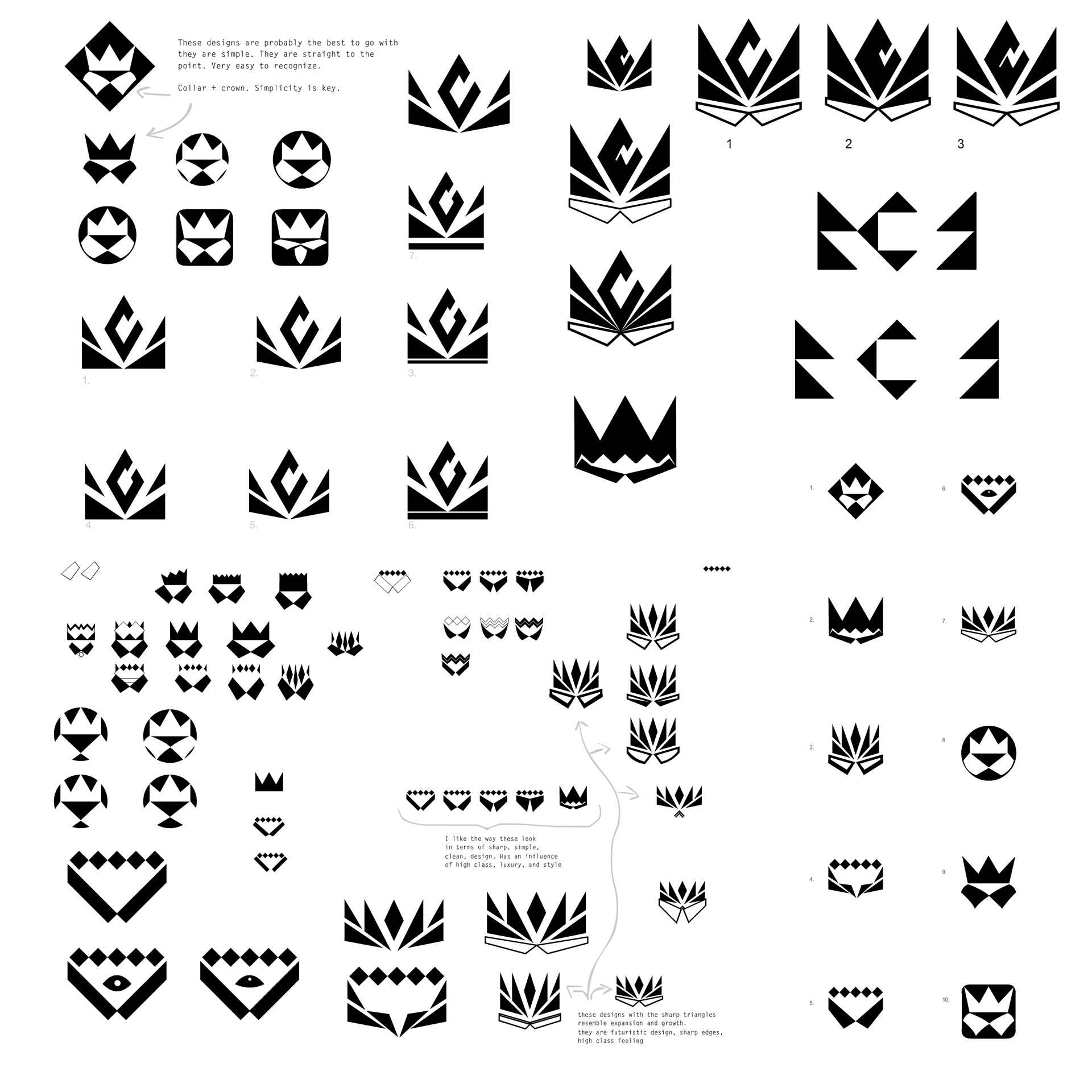 This is what was created using Animate CC/Photoshop from brainstorming and exploring various solutions for the Black Collar Brigade symbol/identity.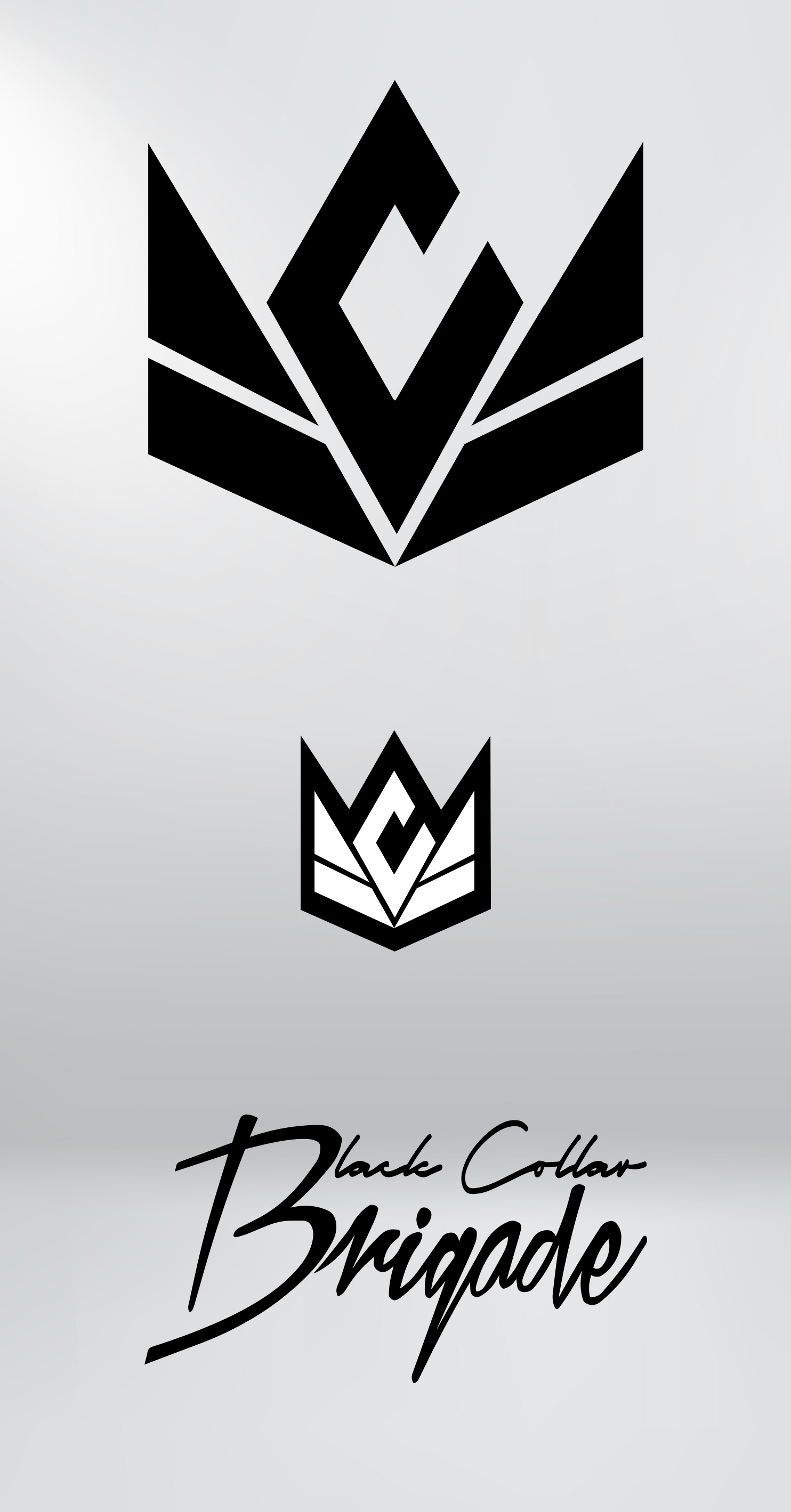 1 timeless insignia and 1 classic type logo were formed from brainstorming, refining, and perfecting.